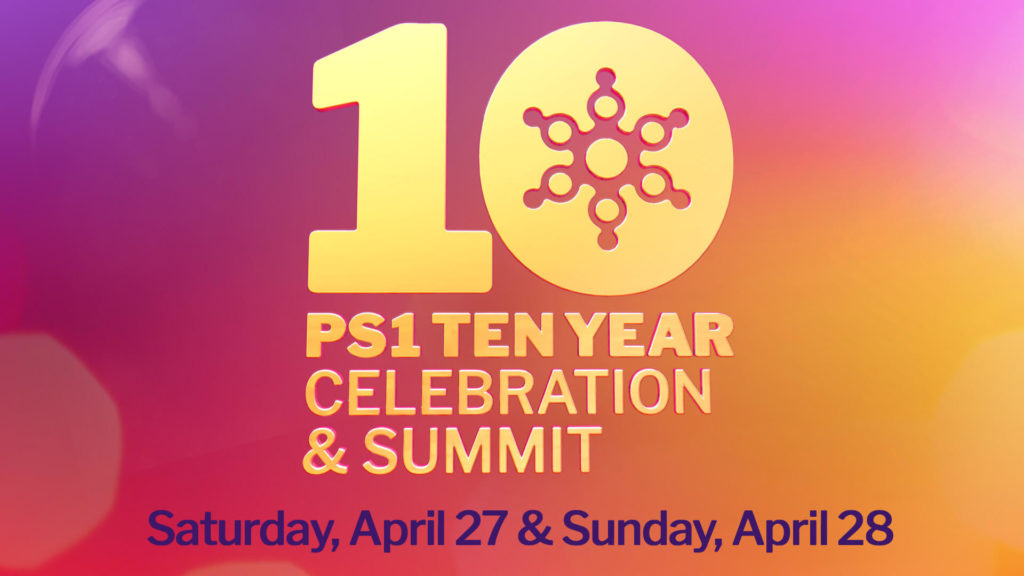 Join Pumping Station: One in celebrating 10 years of making with demos and discussion on Saturday, April 27 & Sunday, April 28. On Saturday, enjoy creative demos, a design sprint and a party featuring robot bartender and Drinking Station: One. On Sunday, we're inviting other maker spaces to dish on what they've learned and where spaces are headed.
Here's a look at the schedule:
Saturday, April 27
1pm 300 seconds of Fame
2pm Creative Demos
3pm Design Sprint / Hackathon
4pm Group Games
6pm Party + Food / Drinking Station: One
Sunday, April 28
1pm Meet & Greet other spaces
2pm Makerspace panel
3pm Lightning talks
4pm Creative Demos
6pm Cleanup party
Download a flyer and schedule summary.
Demos include plasma cutting, chocolate mold making, small metals, tye dying, and more.
Email [email protected] to sign up for one of the 300 seconds of fame slots if you'd like to show off your project or highlight a quick topic. For a longer form talk of up to 10 minutes, sign up to give a Lightning talk on Sunday.
To volunteer or help clean up, email [email protected]
Need a reminder? Here's the Facebook event & Meetup event.
We hope to see you!