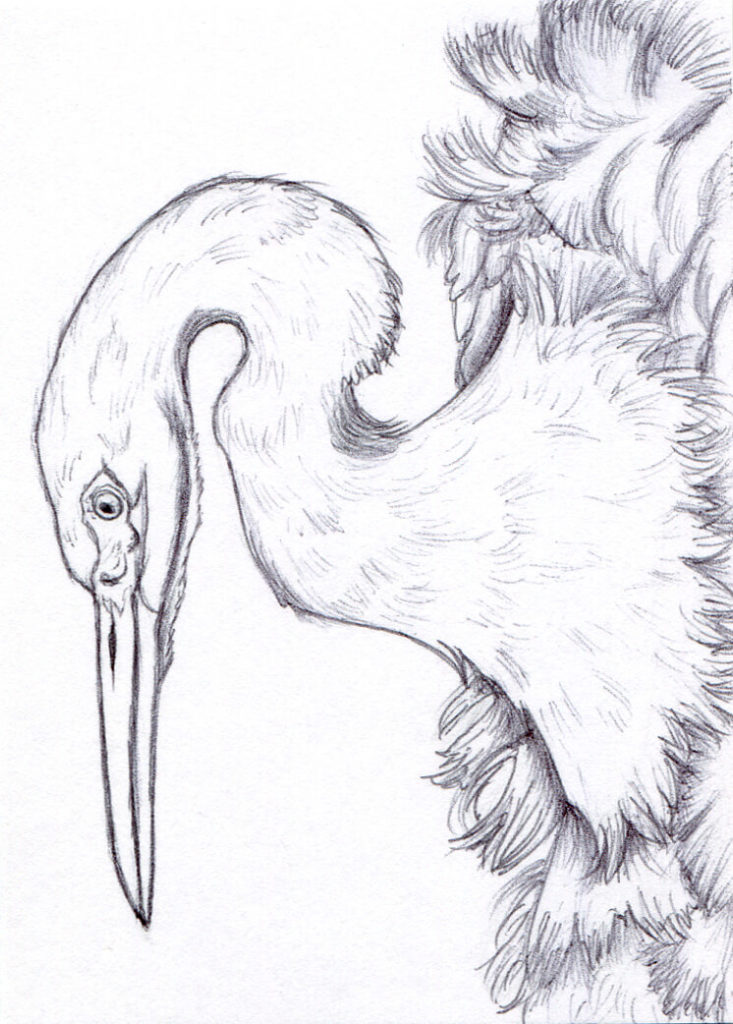 Chances are you are home now a lot more than usual and your normal schedule has been disrupted. Boredom is a form of anxiety, and no one wants more anxiety at a time when public radio commentators are mentioning phrases like "house arrest for the entire population" and "psychological reactions to disaster." What you can control the most is how you spend your time.
You might now have the spare time try a new craft or learn a new skill. The online sales portals for big box arts and craft stores have been offering sales and rapid discounts since school was dismissed. A computer or smartphone and access to the internet connects you to many activities in this article. You likely already have what is needed to start for many of these activities or can buy the needed items for $5 to $10. Here are 16 no cost to low cost activities that you can do to be constructive and creative!
---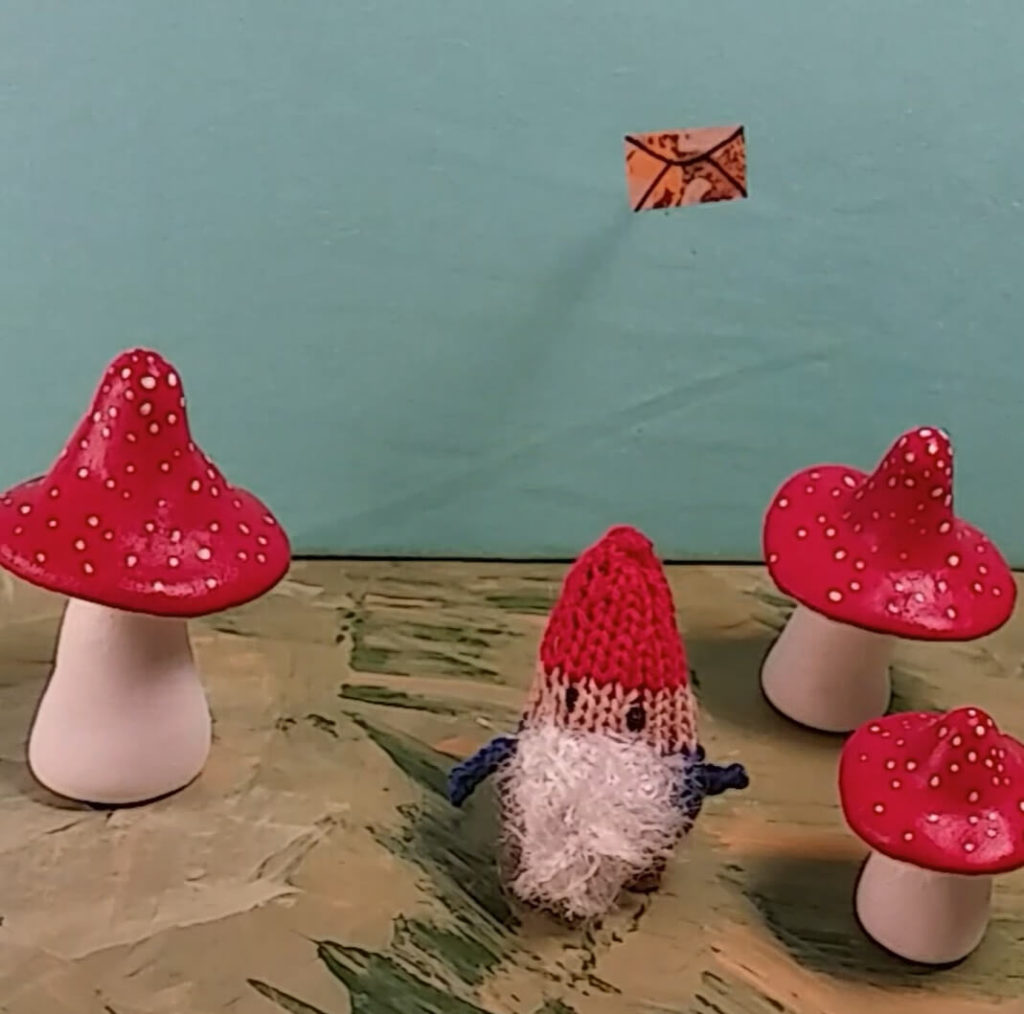 3D Animation
Items:
Stop Motion Studio (free app, premium version is less than $6)
Smartphone with a camera
Modeling clay, toys, actions figure LEGO etc. to be characters
Stop Motion Studio is a smartphone app that allows you to move an object and take photos along the way. The "onion skin" feature lets you adjust the opacity of the prior frame and see how much you have moved the character or object for the next frame you shoot. Frames can be deleted / inserted, and the overall video clip can be sped up or slowed down. A general guideline is to aim for 12 – 17 frames per second at the low end for smooth animation sequences. High quality video will have 18 – 24 frames per second.
---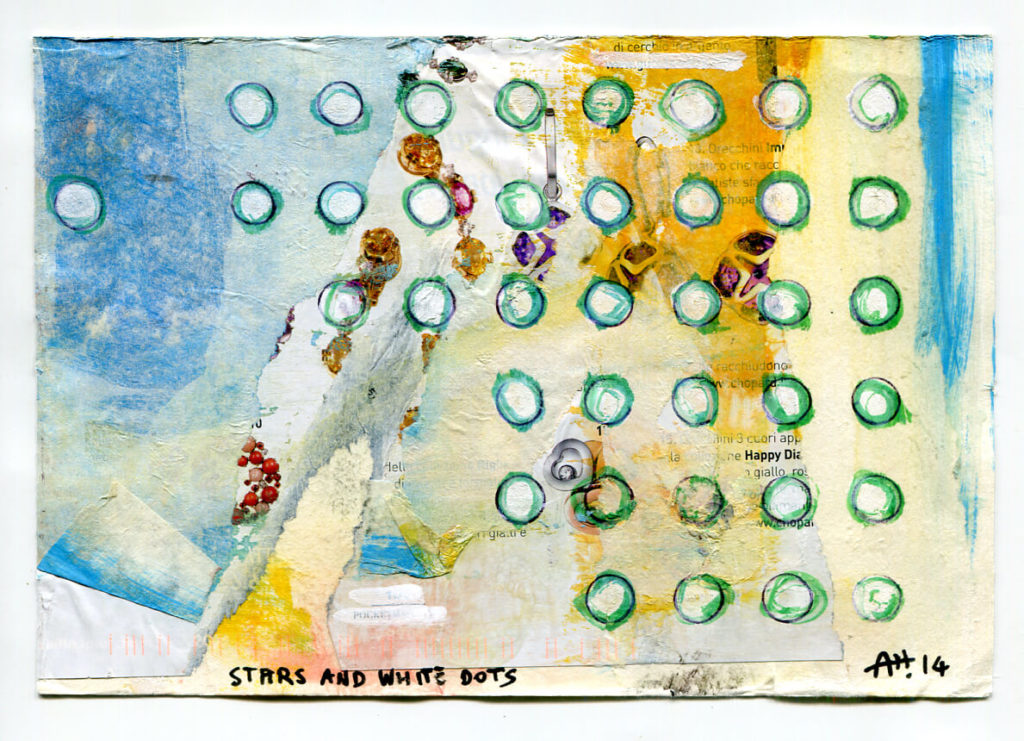 Artist Postcards

Item:
Package of blank cardstock postcards (price range can be 100 for $12)
If you want to send some greetings through the mail, postcards cost the least to send. You can pop them into a home printer. If you have art supplies on hand, you can draw and color the front with crayons, colored pencils, pens, and markers. Surprise people with a gifts in their snail mail box. If you are not sure whom would want a postcard, maybe join Postcrossing.com and Swap-bot.com which have a randomized way to receive a postcard for each one you send out.
---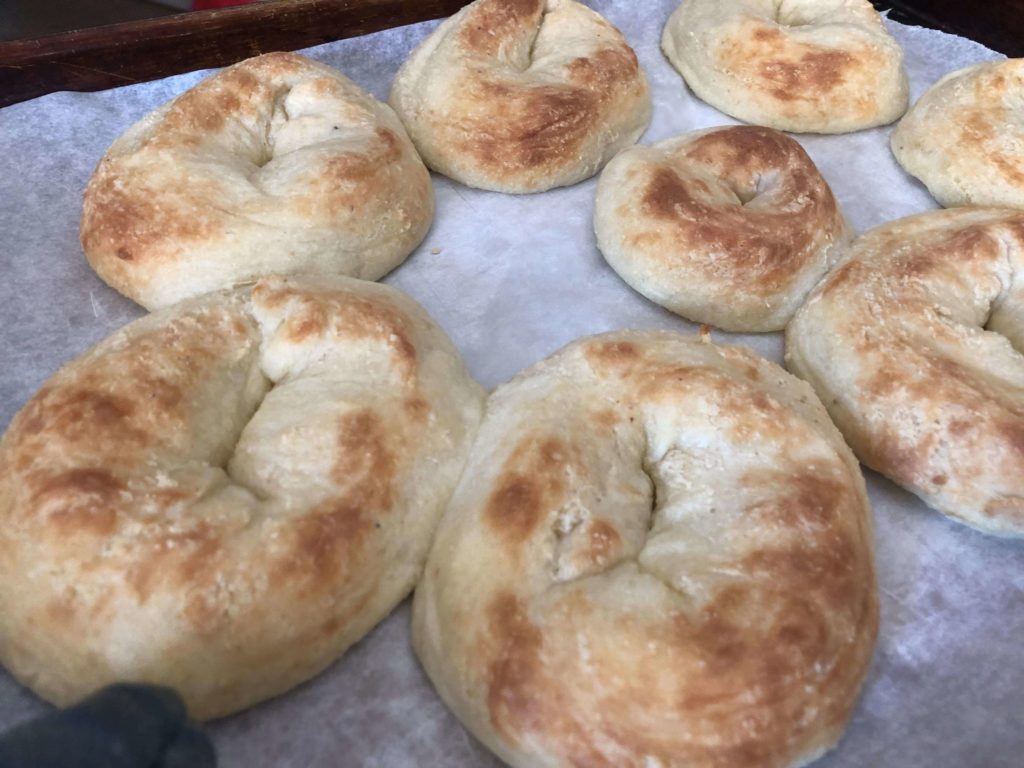 Baking
Items:
Various foodstuffs!
I always found yeast to be fun to work with for making bread or pizza dough. It is interest to have the dough rise, punch it down, turn it out, and knead it. You learn how to flour down your work area and hands so dough does not stick to everything. There are so many ways to make bread. Maybe try something new you never made before. It is cool enough outdoors to run the oven, so look up recipes for the cakes, cookies, muffins, brownies and other treats. Bake from scratch or maybe just get a packaged item that needs a few ingredients.
---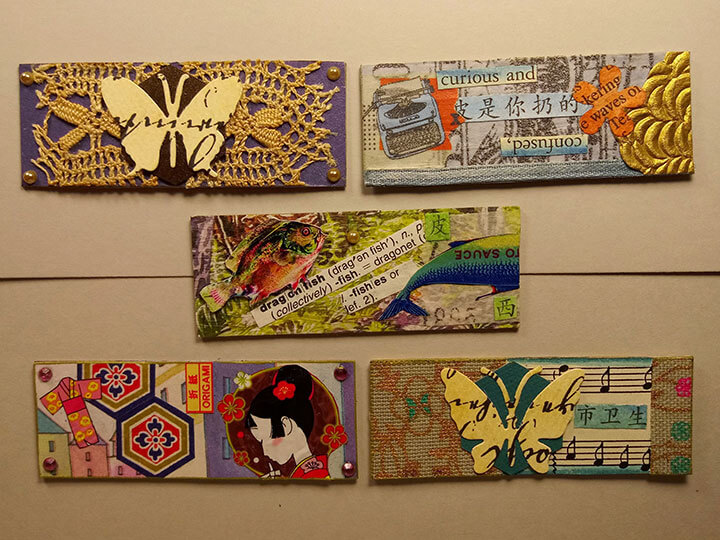 Collage Art

Items:
Scissors
Glue stick
X-Acto knife or hobby knife (optional but nice)
Get some old magazines, newspapers, photographs, labels, wrappers, and colored paper scraps and you can make collage art. Cut out element and move them around on a surface, glue them in place when you reach a composition you like. A cereal box or other food packaging makes a good surface to glue down papers. You can add details using markers, colored pencils, paints and other media. I enjoy working in some sequins, threads, ribbons and other materials.
---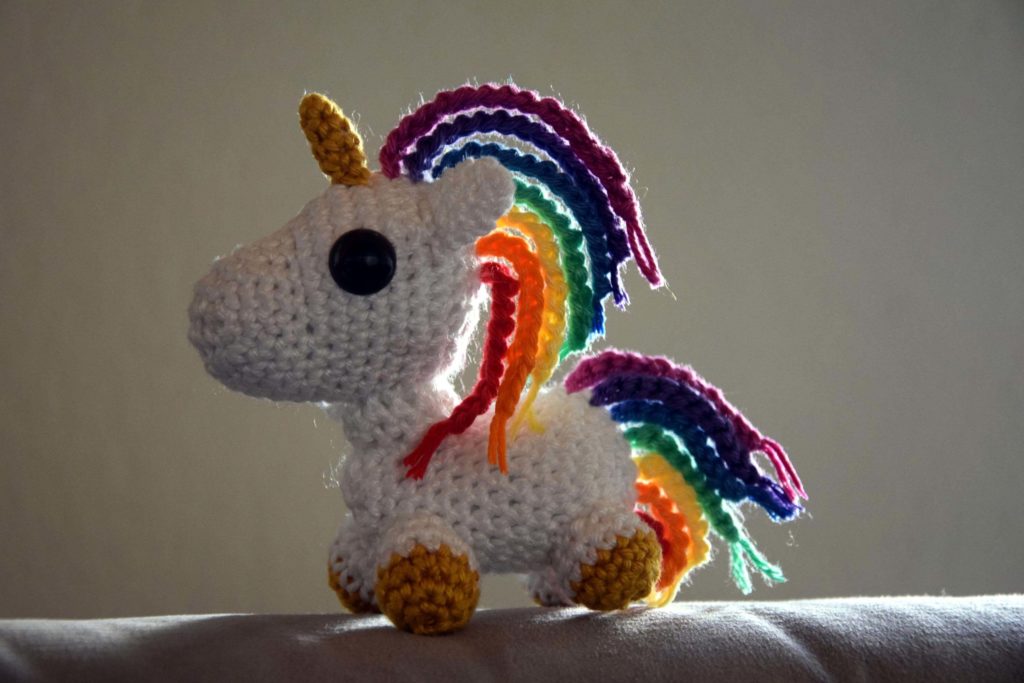 Crochet

Items:
Crochet hook (try J-10 6.0 mm size)
Yarn (try medium worsted weight)
Crochet has way less tools than knitting and tons of techniques. The nice thing is: if you are just learning a fiber art, crochet only has one "live" loop that is being worked. You cannot drop a bunch of loops off a needle like in knitting. Crochet is forgiving. If you do not like how the project is coming out, you can unravel it on purpose and start over again. There are endless tutorial videos for beginner projects in hats, scarves, baby blankets and more. Crochet allows for free form creation and sculptural works like amigurumi stuffed toys.
---
Digital Art
Item:
Laptop or desktop computer

Krita is a Photoshop style digital art program that is free and available for iOS, Windows, and Linux. There are many free online tutorials on how to get started. The open source builders of this software are digital artists who wanted to make something everyone with a computer could afford to use and still make professional looking art.
---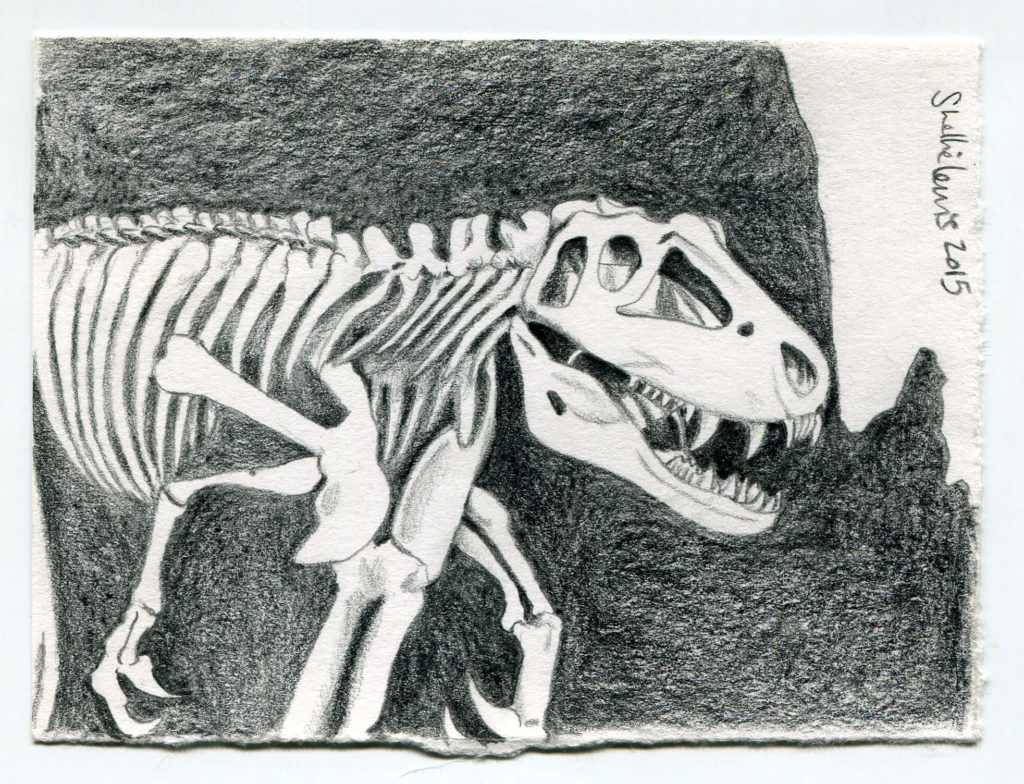 Drawing

Items:
Pencil (a plain #2 pencil is the same as an HB drawing pencil)
Paper (can be blank copy paper or even a dollar store sketch pad)
Eraser
Set up a still life and give drawing a try. It is best to learn as a beginner with either real world objects or a realistic photograph to train your hand-eye coordination to get realistic depictions. Here is an article I wrote on classical training techniques for realistic drawing. Dive into cartooning, character art, Manga and comic books, or doodling. Make a one page comic book zine with this tutorial:
https://shellielewis.wordpress.com/2018/03/29/free-zine/ .
Additionally you can also check interesting still life drawing ideas at 9mousai
---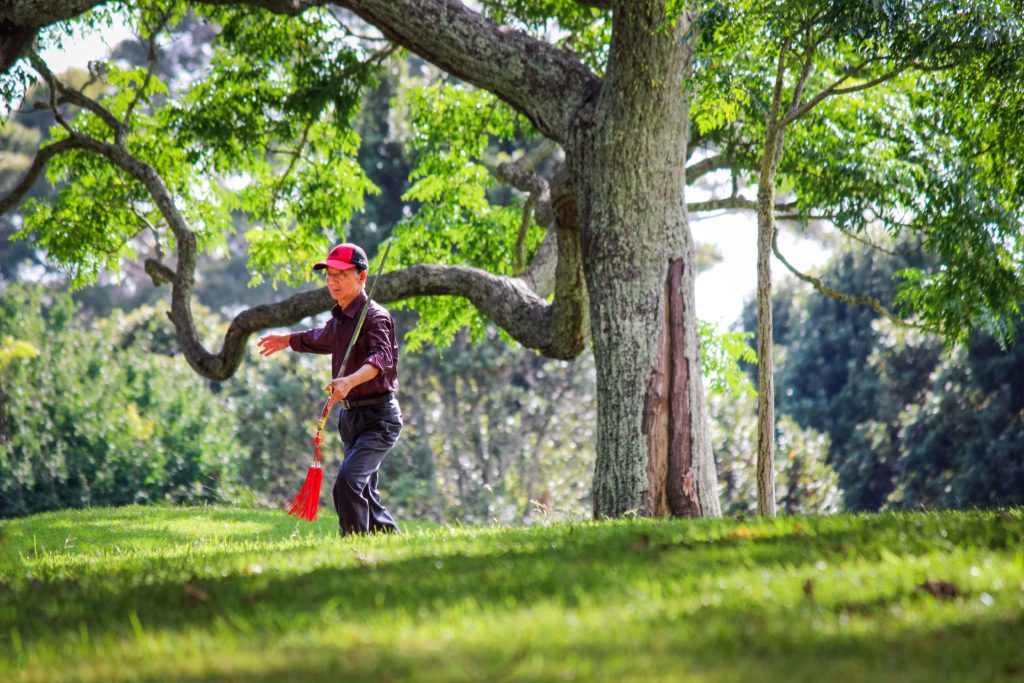 Fitness

Item:
Computer, laptop, tablet or smartphone

It is safe to go outside and walk, just keep a safe distance from other people. Or find a YouTube channel and start a series for Yoga, Qi Gong, Tai Chi (Tajii) and learn a new skill with free videos. There are many talented instructors who have lessons waiting for you. Going to video channels works with any time frame you want to get in some exercise!
---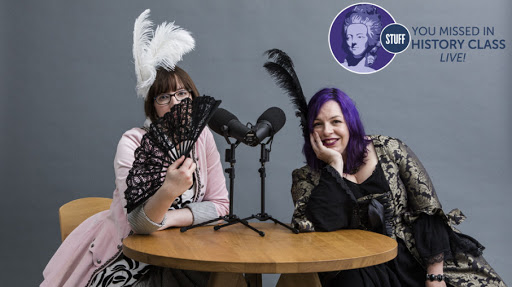 Listen to Podcasts

Item:
Computer, laptop, tablet or smartphone

Line up a bunch of fun or educational content and listen as you do other tasks. Tune into a political podcast with a lot of interpersonal debates if you have coworkers that argue a lot and you miss them. There are podcasts for every topic and interest and a majority of them are free.
---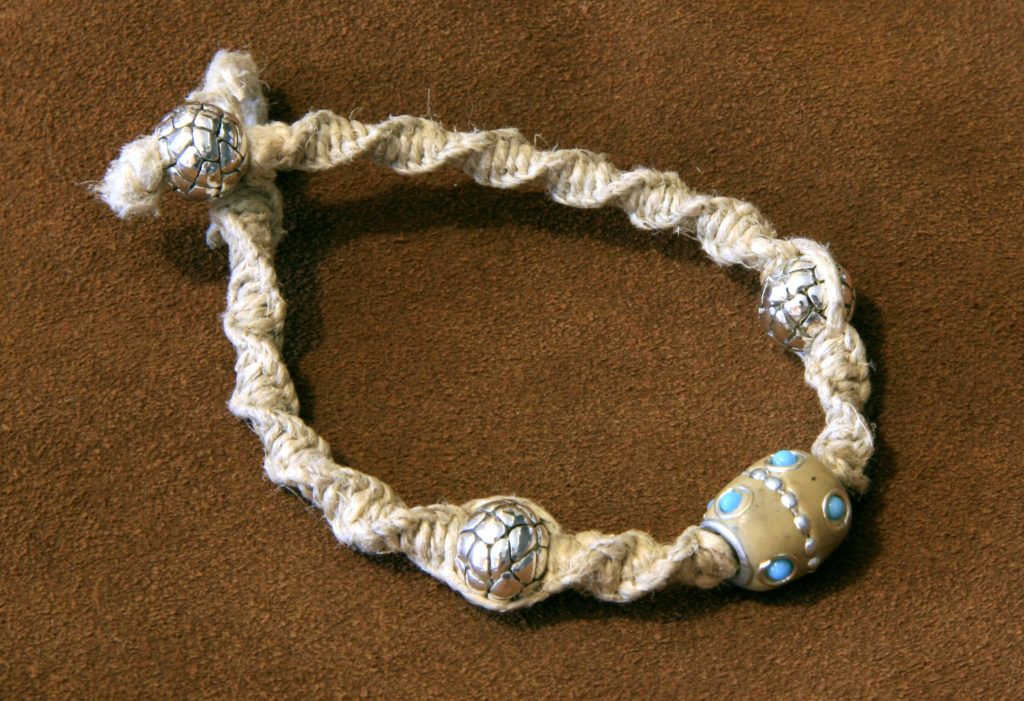 Macramé
Item:
Ball of hemp, jute, or cotton ($6 to $10)
Scissors

Let the 1970s vibes flow and tie knots to make things like a wall hanging, keychain, bracelet, or a plant holder. The half-hitch knot and square knot are the basis for many patterns. If you had a vague interest in where knot tying meets up with functional items, this is your craft. Here are 25 beginner projects in one place.
---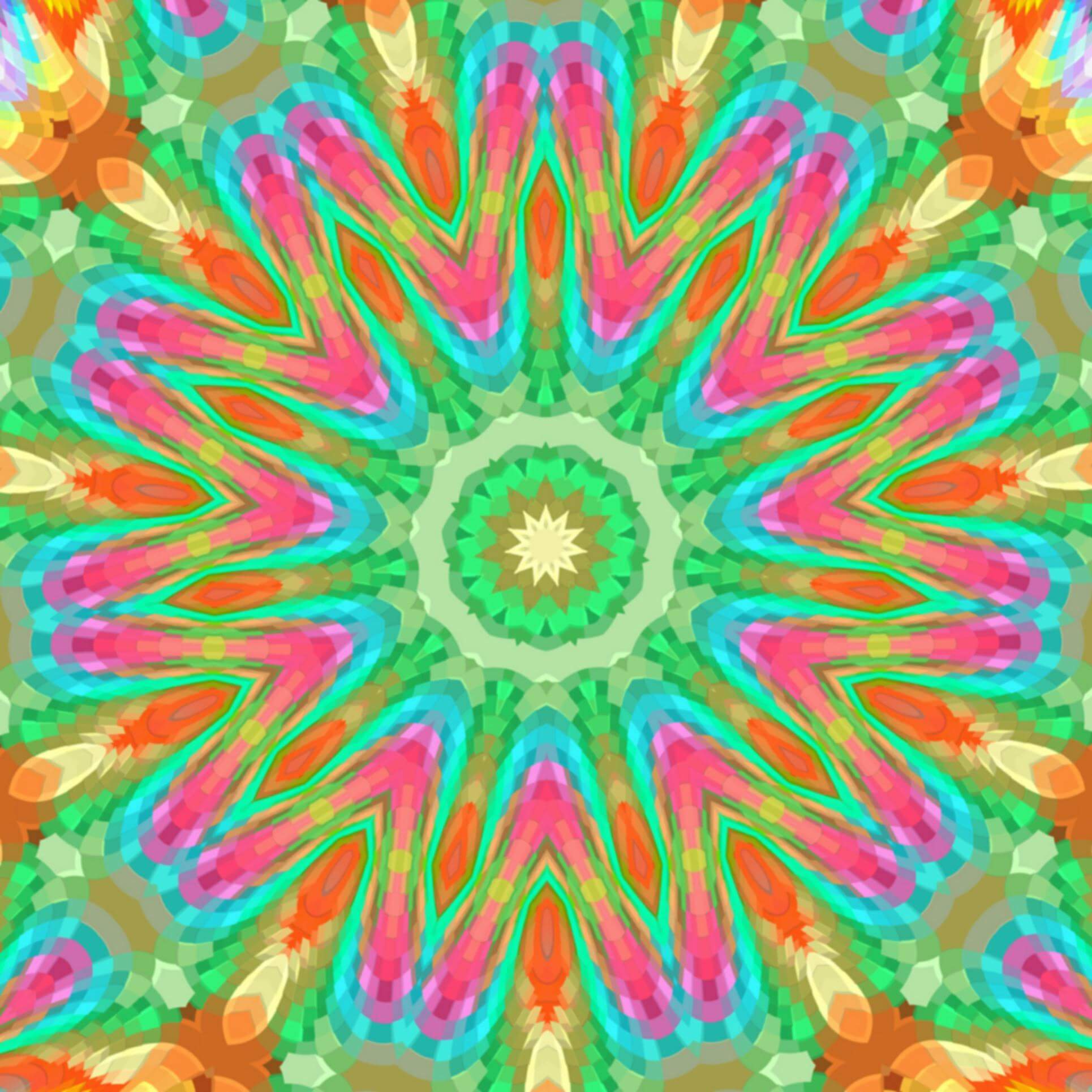 Meditation

Item:
Smartphone
Popular smartphone apps Headspace and Calm may help you learn mediation skills for mental clarity and relaxation.
---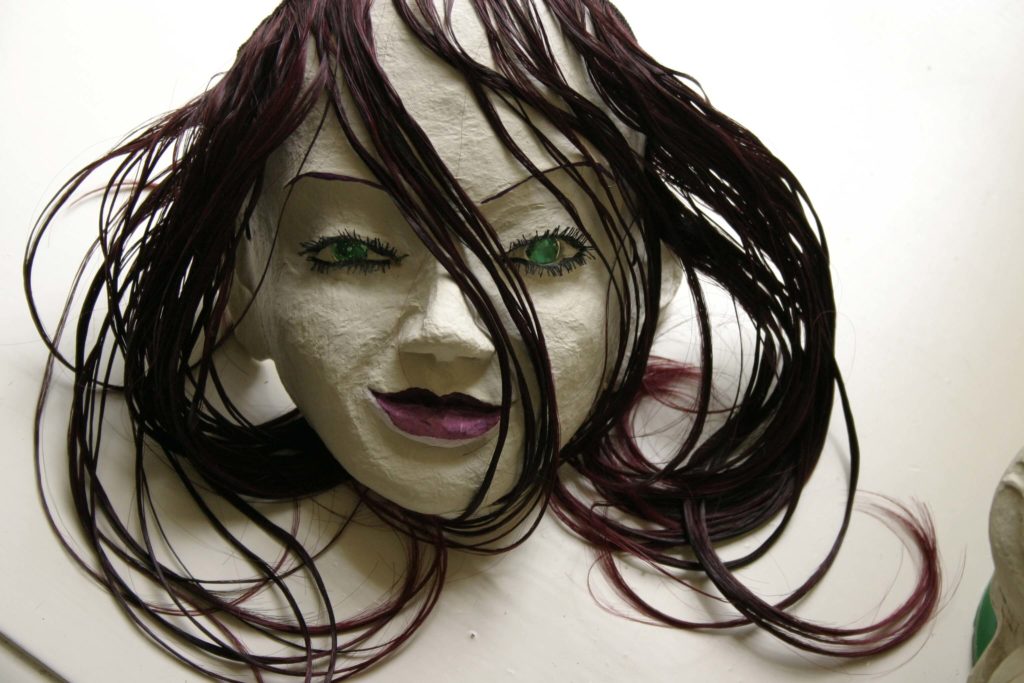 Papier-mâché

Items:
Newspapers
Flour
White PVA glue (optional)

If you want to do something dimensional, papier-mâché is easy to start with. Mix flour and water until it is around the consistency of thick pancake batter. A dollop of white PVA glue can be stirred in make the paste stronger. Cut or tear strips of newspaper and run it through the paste and layer it onto a surface then leave it to dry. I prefer using black and white newspaper as it absorbs the paste well. A surface can be items like a bowl wrapped in plastic wrap which will hold the paper strips and be the form for a papier-mâché bowl when it dries and you pop it out.Wadded up newspaper tied with thread, light twine, or small amount of masking tape can be the beginning form for a free-form papier-mâché sculpture. I once made an incredibly ugly bird that my mother still has at home. The finished works can be lightly sanded, primed and painted, and lacquered or varnished.
---
Photography
Item:
Smartphone
Snapseed (free app)
There are many tutorial blog posts and videos online on how to take good photographs. Using digital editing software takes the photo to the next level giving you control to straighten, adjust the color, and crop images. Download Snapseed, available for Android and iPhone. Snapseed was built by Google and has so many of the features I would otherwise use in Photoshop that now I just edit the photo right on my photo and it is ready to share. The app later added the "Looks" feature which is basically Instagram filters. This iPhone Photography School blog post shows you around the main Tools in the app.
---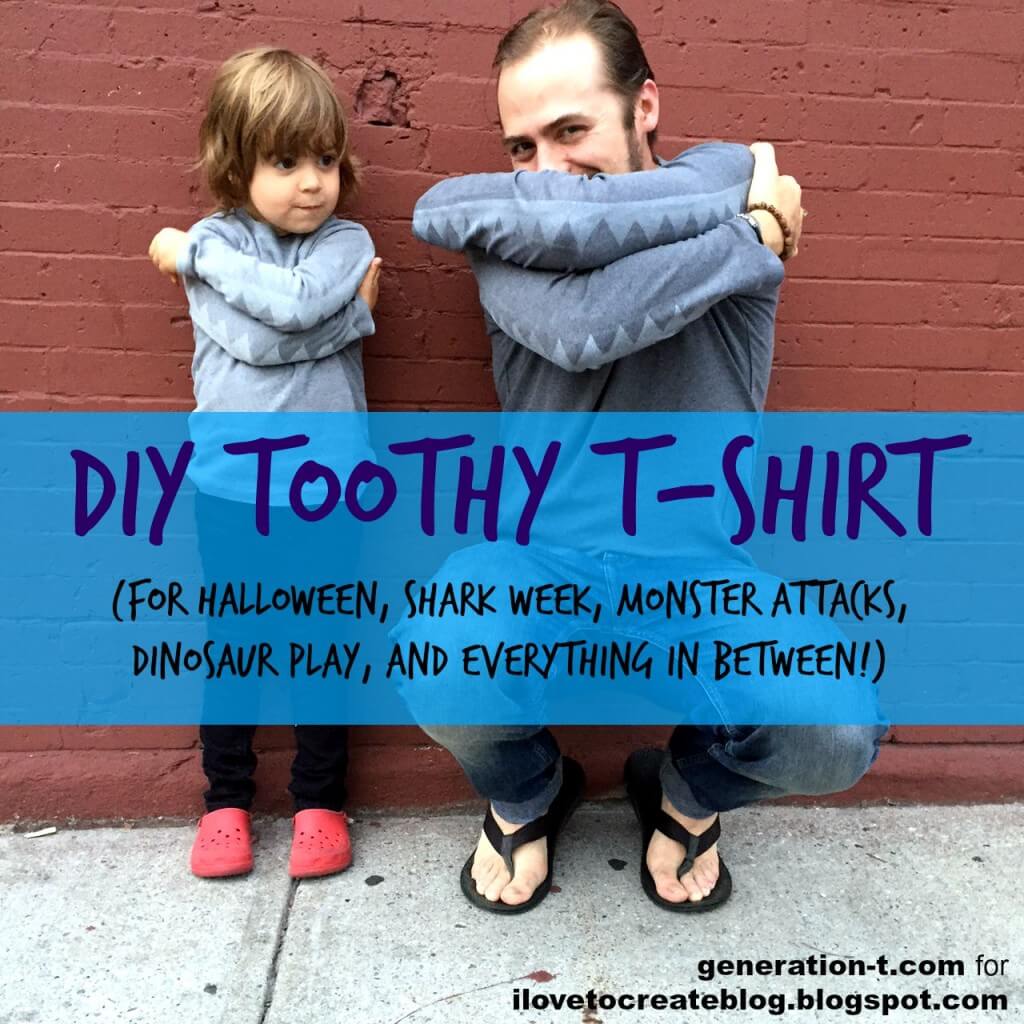 T-shirt Hacking

Items:
T-shirts (some of those you already own)
Needle and thread (nice to have)
Sewing machine (optional but awesome)
The Brooklyn-based authors of the Generation T book series have a lot of content online for refashioning t-shirts to have different looks or be items other than a shirt. There are no sew and low sew projects in the mix. See the projects page here or request the original books from the library.
---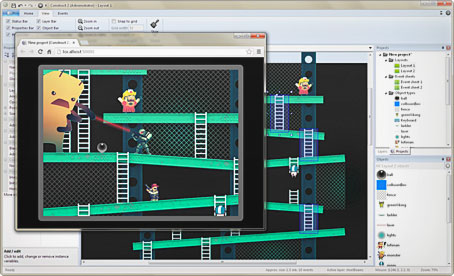 Video Game Building

Items:
Computer or laptop
The will to learn very basic Javascript inputs
Scirra has dropped Construct 3 video game building [engine. It runs on a browser now and promises offline use which are both new. The basic version of the software is free. I fiddled with Construct 2 which was all 2D and a little wonky in the navigation – think Adobe Flash type of thing – and allowed for a top-down view or side-scrolling video games. A lot of users made retro 8-bit and 16-bit looking games that were fun and wonderfully creative. The biggest thing I learned is you need to go through at least one of the step-by-step projects and use the assets given to your to build the game; this tutorial will guide you how to use the tools in the software to go forward with your own design. Scirra has now also created a textbook on how to use Construct 3. I tried to go in cold and bash around the system like it was an animation engine and did not get very far, so do a tutorial build. The nice part is that the game exports to web code, mainly working through Javascript. You can make your own assets (characters, backgrounds, effects) and then can put the game you make on a server somewhere and share it with the planet.
---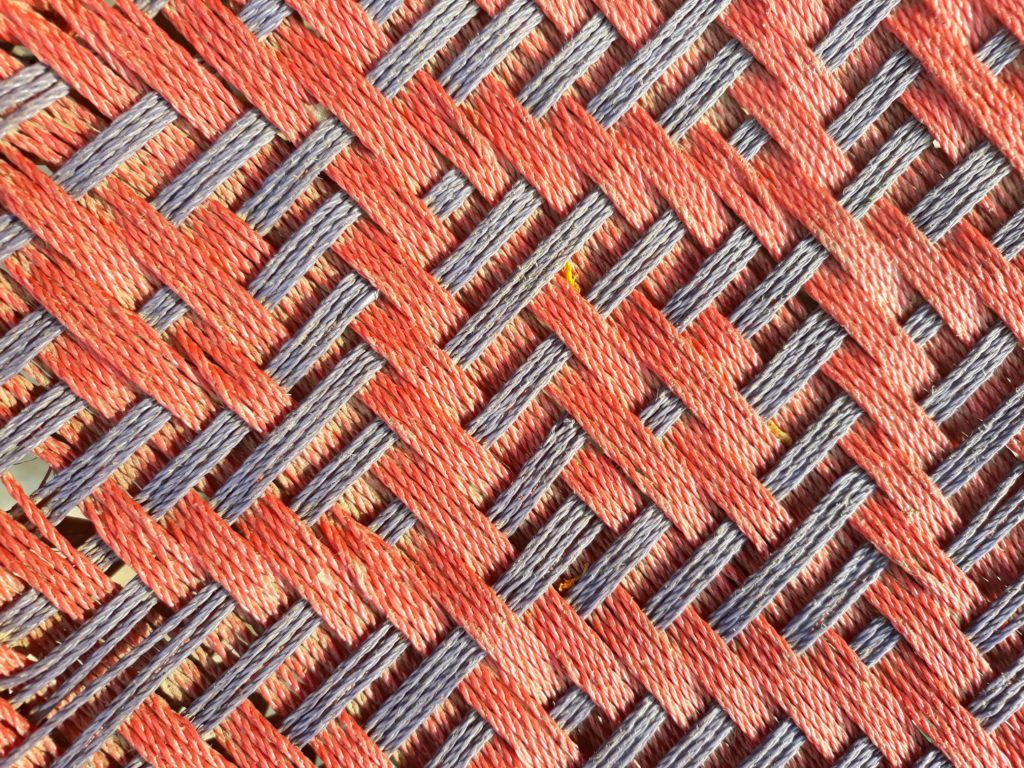 Weaving

Items:
Pizza box or other corrugated cardboard box
Ruler
Scissors
Yarn or plastic grocery bags
This project is fun if you have leftover yarns, maybe scraps from prior projects, around that do not have a destination. You can also upcycle plastic bags into strips ("plarn" – a homemade plastic yarn) to weave. T-shirts cut into strips also make a nice yarn-like cord; tug on a cut strip of t-shirt and it rolls into a tube. Cardboard box weaving looms are a craft project that has enduring popularity for Girl Scout troops and classrooms. It helps to have a large, blunt yarn needle to weave yarn through the warp (the vertical fibers that hold the woven weft fibers). I have used small pieces of cardboard to wind yarn around and poke through the warp of the loom. This Instructables tutorial has a nice step-by-step guide that will have you on the way to making your own fabrics or items like a placemat.
Sometimes I also go for a kid's art kit just for an afternoon of fun distraction. A bundle of suncatchers, paint-by-numbers, the old latch-hook rug in a box and anything else that comes with all or most of its supplies in the bundle make it easy to get started with a project right away.
---
All images copyright by Shellie Lewis or are Royalty-free, open source photographs from MorgueFile.com