A place where people with an interest in arts, manufacturing, computing and technology can gather to work on projects while sharing ideas, equipment, and knowledge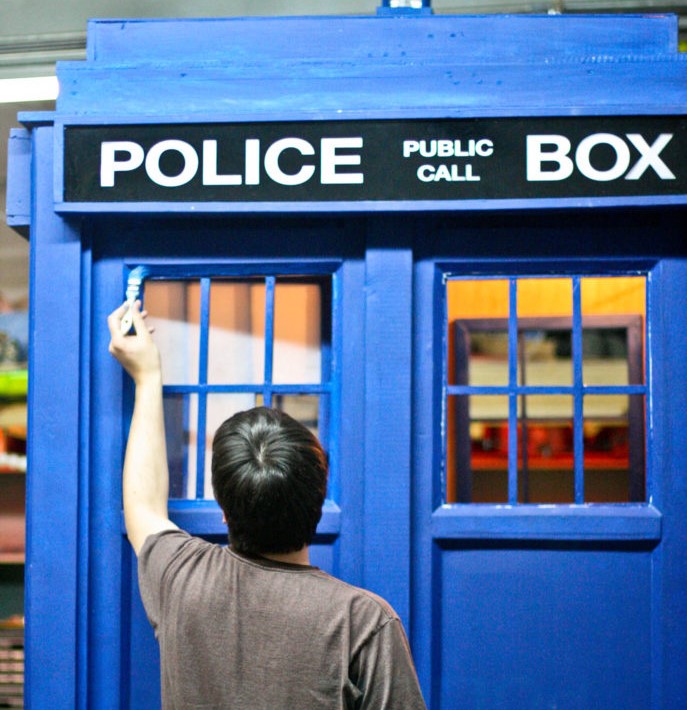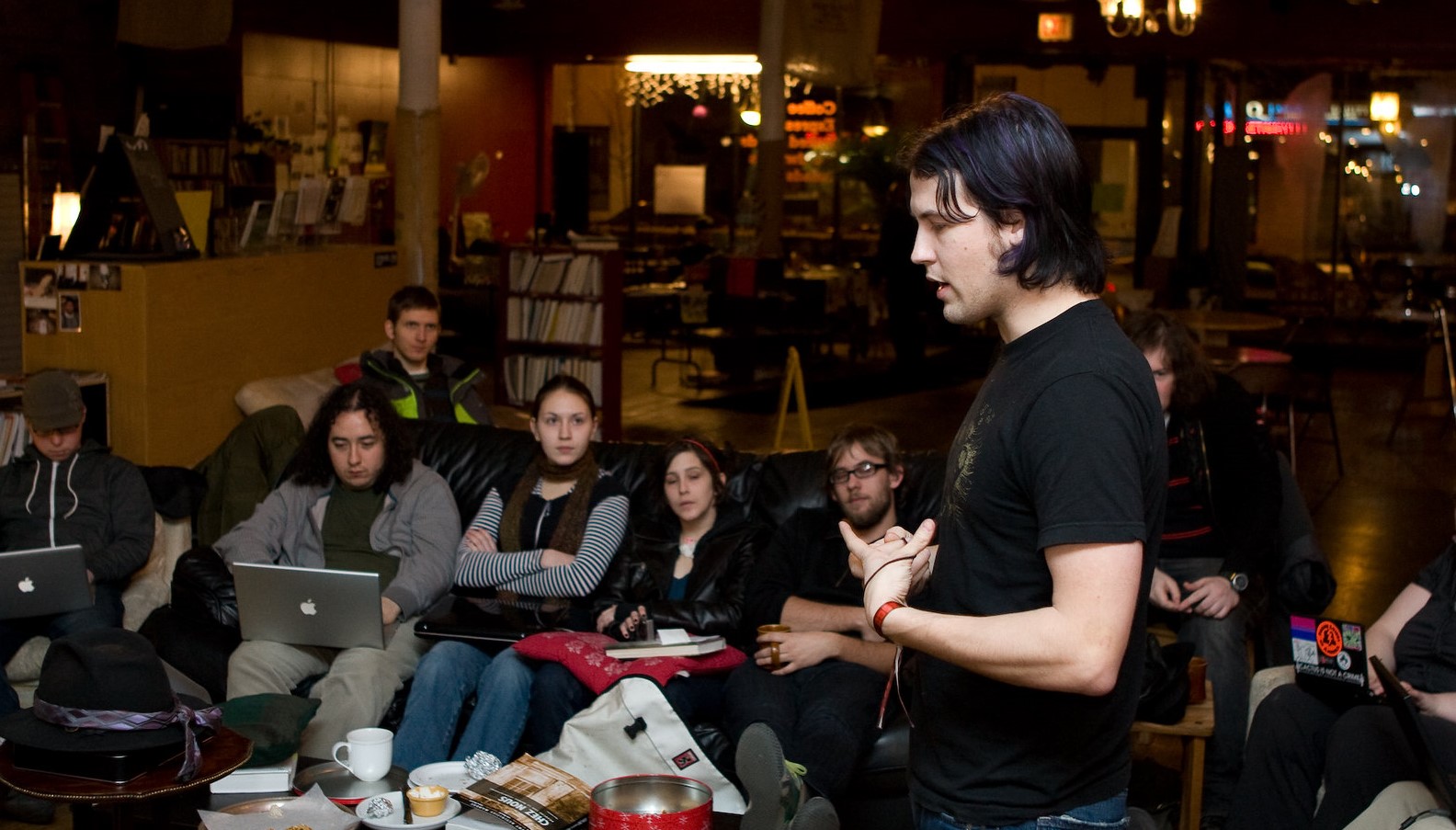 First PS1 Meetings
The founding members started meeting in the now closed Mercury Cafe in West Town to discuss organization goals and structure.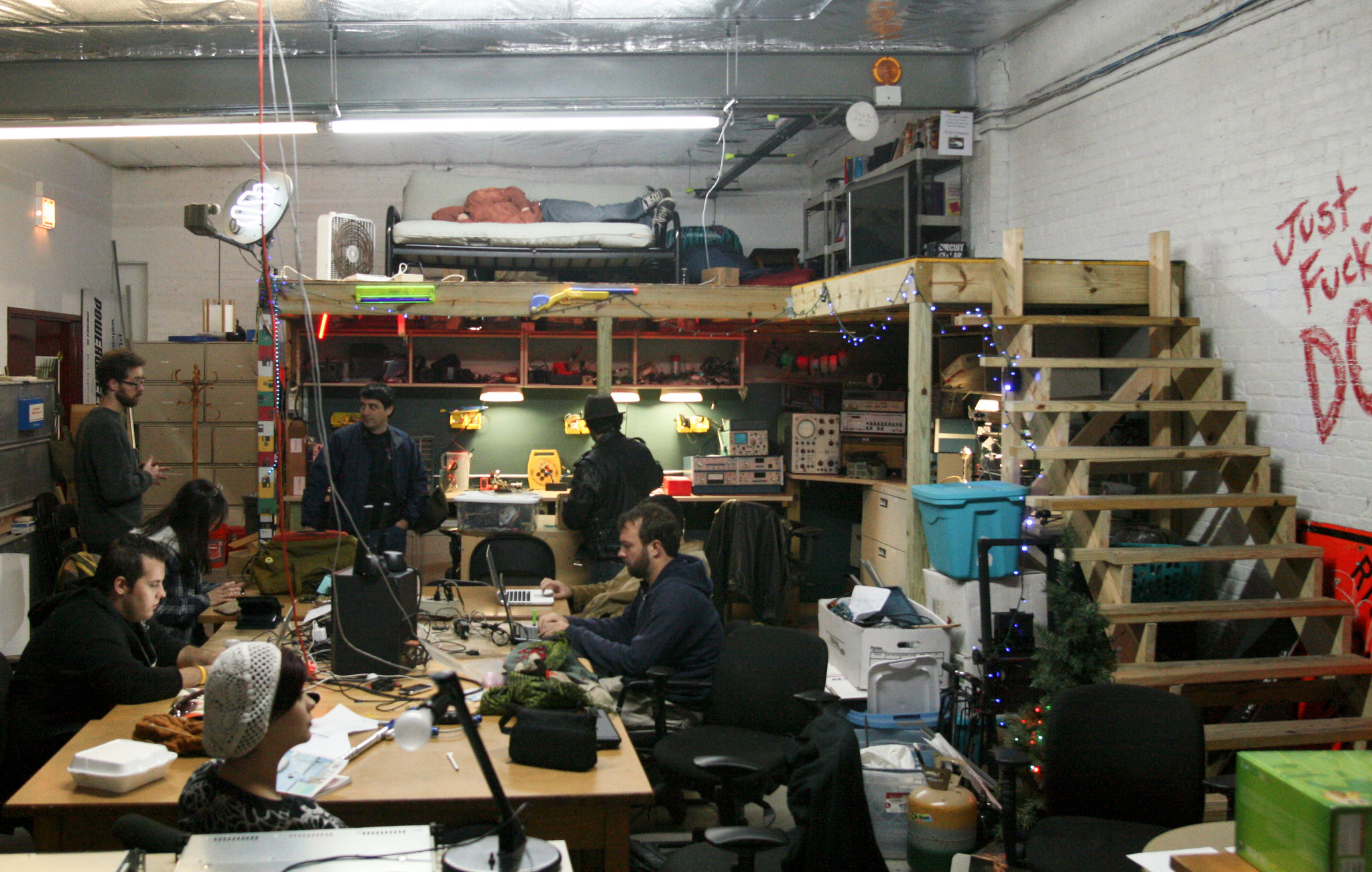 PS1 Takes Roots
The members of PS1 move into their first location located at 3354 N. Elston Avenue.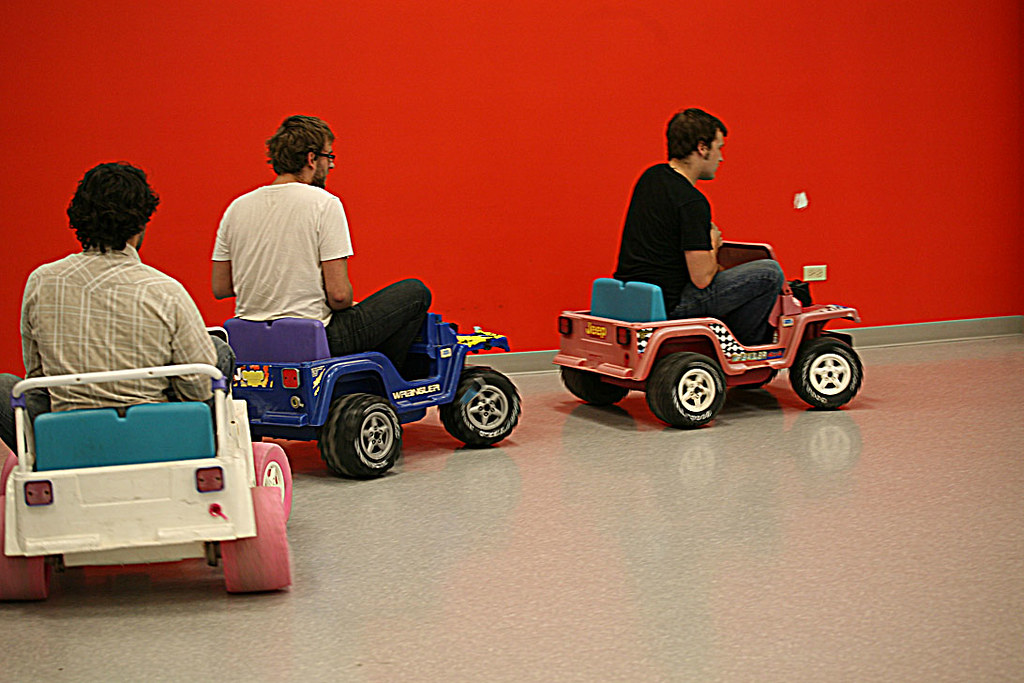 First Power Wheels Racing Series
PS1 held the first Power Wheels Racing Series. Now known as Power Racing series, it grew to be a national event where hackerspaces across the US and abroad participate and it was all started right here at PS1!
PS1 Breaks 100 Members
Just short of the 3rd anniversary, PS1 reached a milestone every culture that counts in base 10 inevitably celebrates: Reaching 100 of something.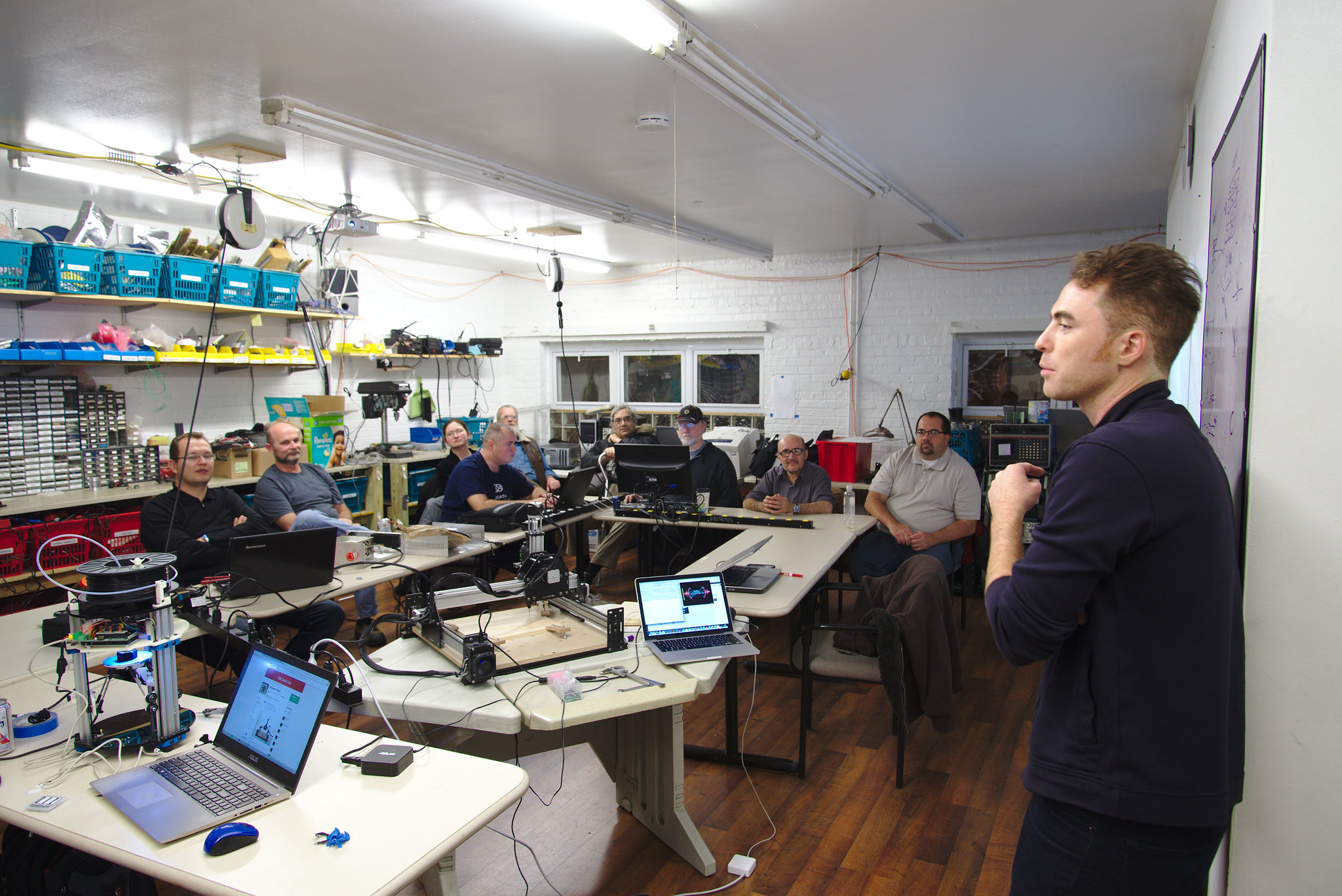 Moved to 3517 N. Elston Ave
PS1 outgrew their previous location and moved into our current location at 3517 N. Elston Avenue.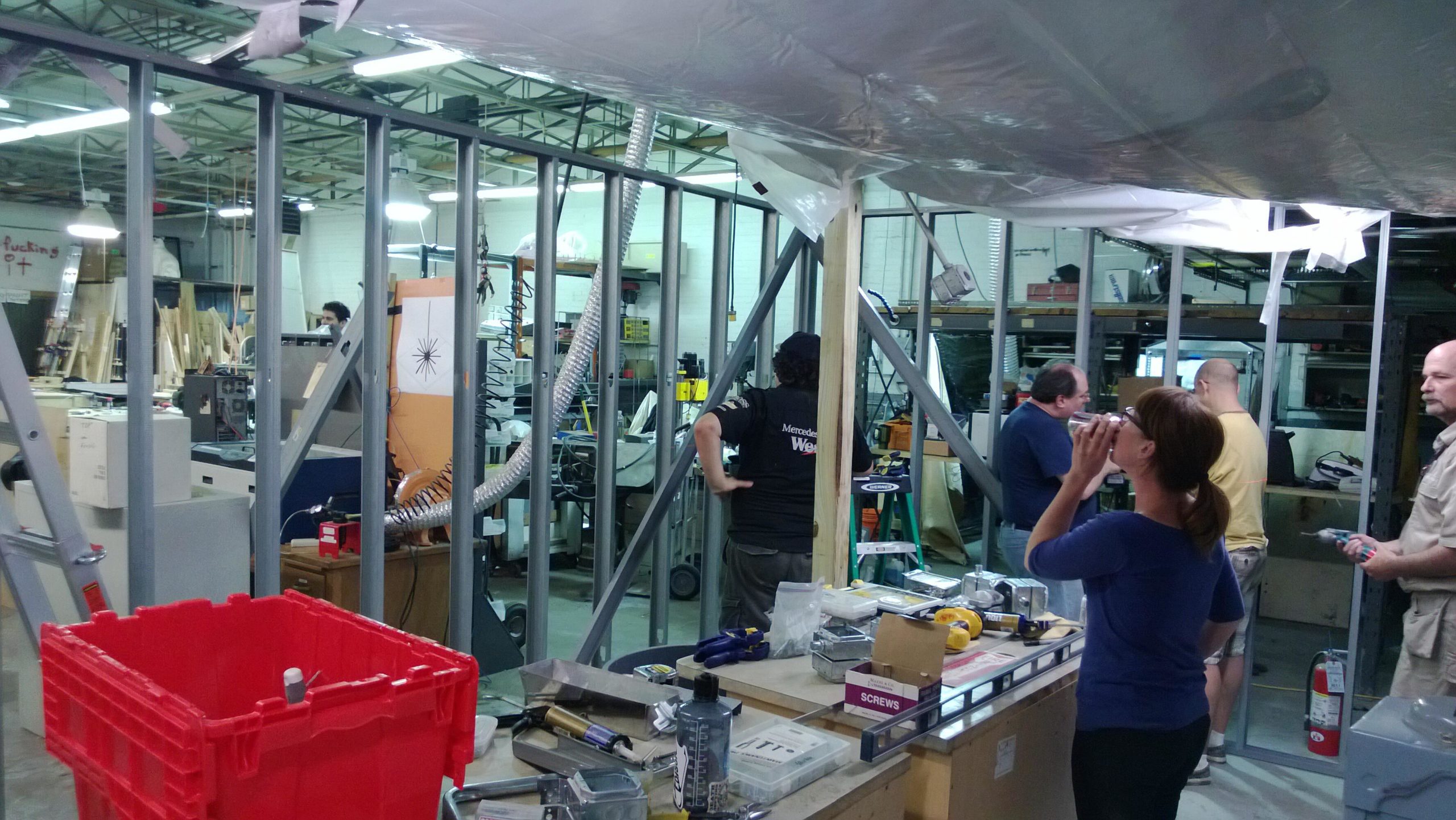 Built the Kitchen
The PS1 community came together and built a kitchen.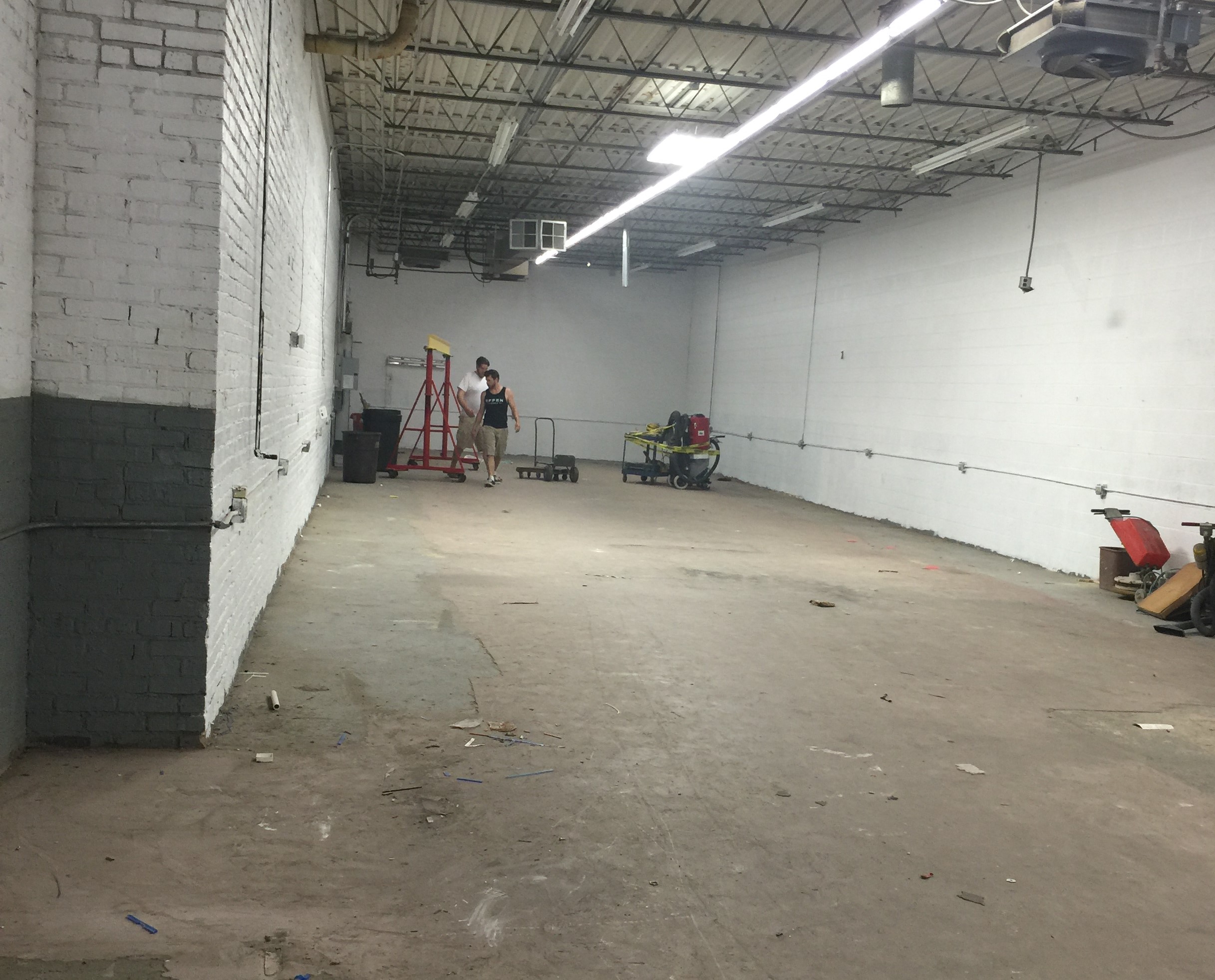 Vote to Sprawl
Members voted and approved plans to expand adding an extra 4,808 square feet of shop. Over the course of 2016, members came together to build our hot metals and woodshop in this new area.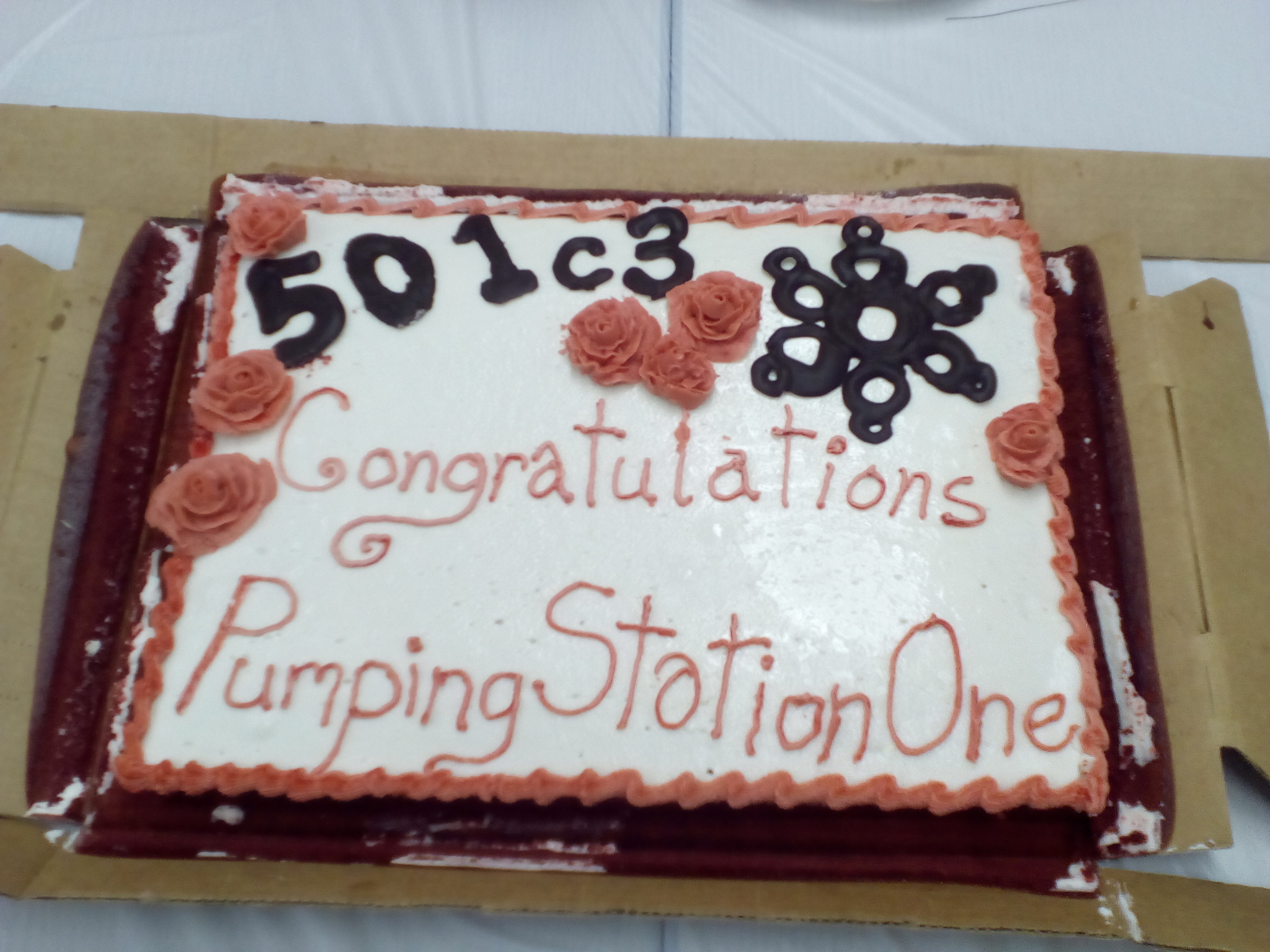 501c3 Non-Profit Status
PS1 obtained 501c3 non-profit status. Something that had been a goal of PS1 since its inception. It was accomplished through the hard work of the board and volunteer members and we celebrated with a cake!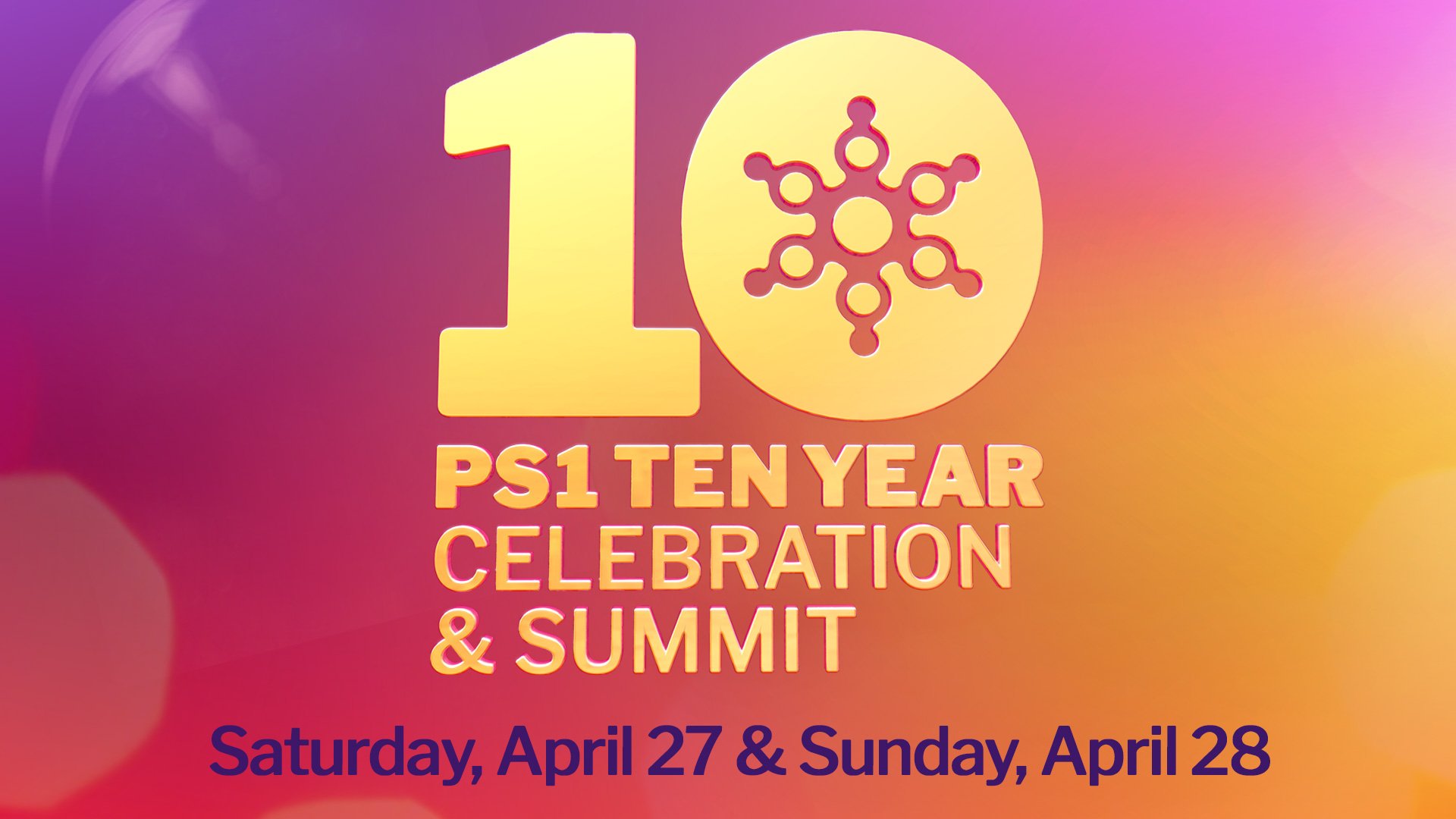 10 Year Anniversary
To celebrate PS1's 10 year anniversary, we hosted the Makers Summit and invited hackers from across the country to come celebrate with us!