Pumping Station One is run by the members for the members. There are no paid staff at PS1. We rely on a dedication team of volunteers. Join in and help make PS1 great!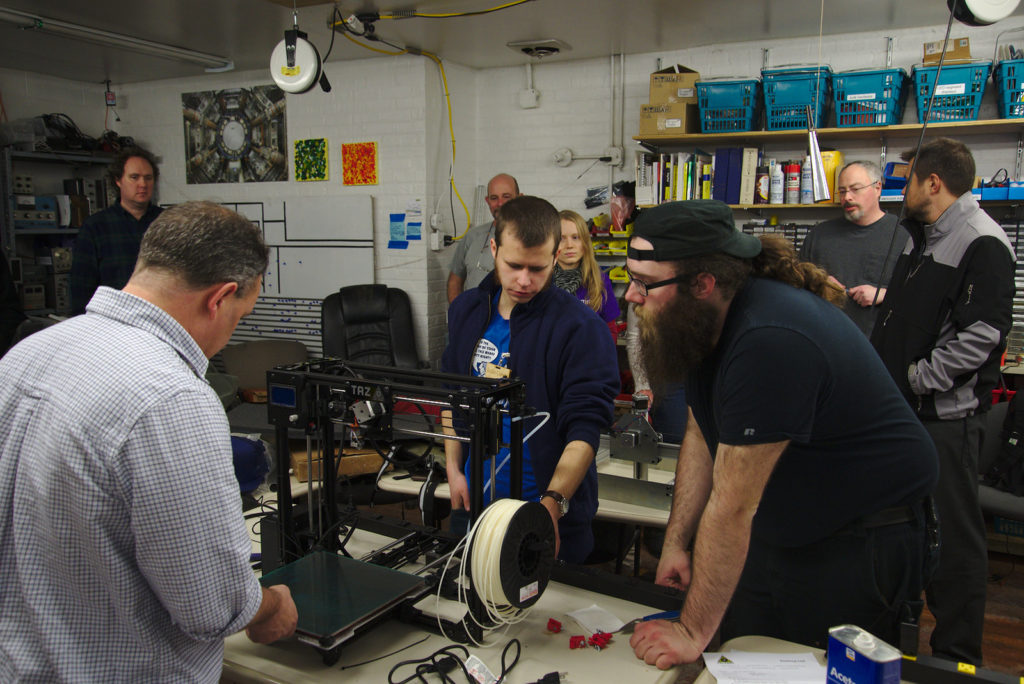 Open Dedicated Positions:
Dedicated positions are volunteer opportunities where you can have a lasting impact on the organization.