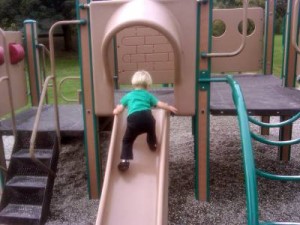 Making a business is just like making any complex new thing – there are new tools and materials to become familiar with, new skills to be learned in manipulating them, having a plan, perseverance and acquiring that  strange combination of mania and fear that is the hallmark of the experienced entrepreneur.  The result, with some luck, is a machine that excretes more money than it consumes.
Where: Pumping Station: One Main Room 3354 N Elston Ave, Chicago IL
When: Wednesday Feb 22 2012 7PM
What: Tales from the entrepreneur trenches and practical tips – Panel Format
Who's Invited: The Public
Who's Presenting:  Tim White (35 yr entrepreneur – 1o businesses & 6 jobs) & Laurie Rich ("law enthusiast")
We will start off with an introduction by Laurie on legal matters, then I will start off by listing the names and outcomes of the ten
businesses I have started over the last 35 years (ranging from high tech to pure art), and offer some lessons learned.  Then we will open it up and see where things go.
Contact: Tim White tpwhiteco(at)gmail(dot)com