Hey "Open Science" people and folks interested in Fungus…
A few months ago we got ahold of some very rare and insider information about fungal infestations on board MIR, the International Space Station, and the Apollo Missions. It turns out, the reason we let MIR burn up in the atmosphere was to protect our ecosystem from being exposed to mold species that had mutated during their time in space.
The super-fungus became more aggressive and could etch glass, eat through rubber gaskets, and grow four times as fast as fungus does on earth. Crazy, right?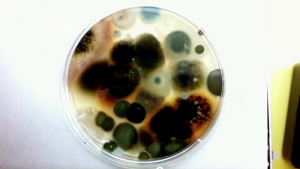 Anyway, my family and I spent the last five months or so compiling this information into a 45-minute documentary. This documentary is just now starting to make the rounds in the microbiology world. It's been screened privately for groups of microbiologists, the US Military, and other industry professionals.
We will screen this movie at PS1, October 17 at 7pm.
Here is the trailer for the film: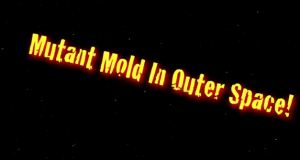 If you are into science fiction, biology, Star Trek or real space exploration, this is really up your alley.
We look forward to seeing you there!