I know it's a bit late but now that we've recovered a bit from the party I wanted to do a wrap up post.  We had a ton of people come through to celebrate, members and guests, old and new.  Thanks for coming and helping us raise money for the new kitchen!  I hope you had as great a time as we did!
[youtube]http://www.youtube.com/watch?v=WqW5HB9epNs[/youtube]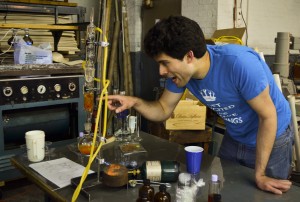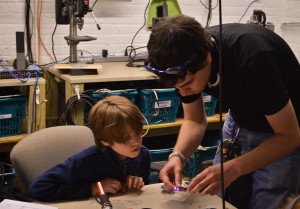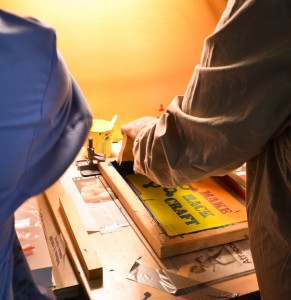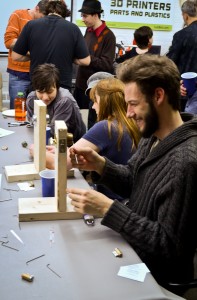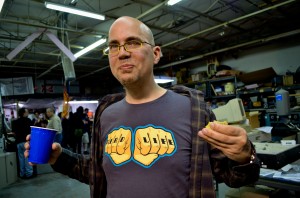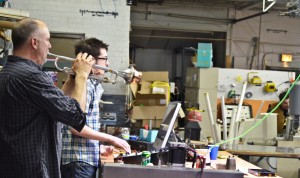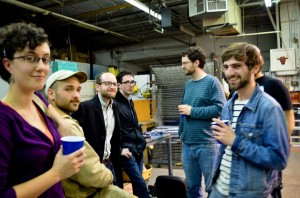 Do you have pictures from the party?  Add them to our flickr pool or post them on our FaceBook page.