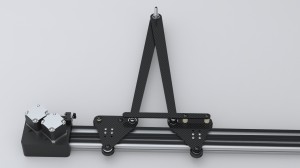 This week the CNC Build Club is going to attempt Gonzo Build #2.  A gonzo build is where we try to knock out a complete CNC project in one night.  Gonzo build #1 was the Quantum Delta 3D printer.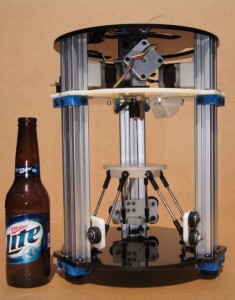 This week we are going to build a one axis 2D drawing machine.  This uses two independently controlled carriages on the same axis to get 2D motion at the ends of the linkages.  The purpose is only to have a little fun and to cut our teeth on a simple inverse kinematics machine before moving onto a much more complex 6 axis machine.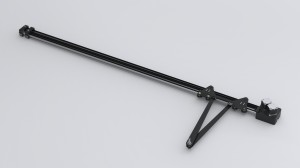 If you want to help, please join us.  The meeting is open to non members.  Please RSVP via meetup.