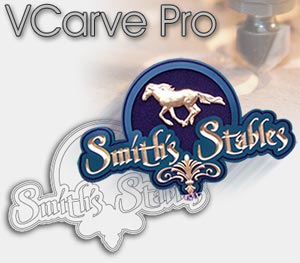 The Shopbot will arrive soon.  Do you want to get a jump on the certification?  Come to the V Carve Pro training class.   V Carve Pro is the software that ships with the Shopbot.  It is a easy to learn and powerful tool that can probably meet most of your CNC machining needs for the Shopbot.
We will start with creating designs, whether you create them outside V Carve and import them or you create them in the software itself.  We will then go over creating the tool paths for the Shopbot.  We will go over selecting bit sizes, bit types and strategies to get the best results.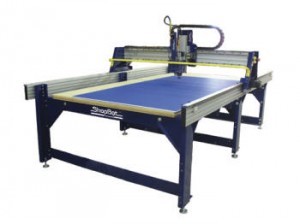 The class will be loosely structured, so questions can be asked at any time.  The class is open to PS1 members and people thinking about becoming a PS1 member.  It will be limited to about 20 people, so please reserve your spot via the Meetup page
Where: Pumping Station One, Electronics area
When: Thursday May 22, 2014 at 7:00pm
Duration: At least an hour.