Pumping Station: One has partnered with Chicago Women Developers to offer two introductory electronics classes Saturdays June 21 & June 28, 10am to 2pm.
The workshops are $32 for PS1 members, $42 for non-members. Participants who attend both classes will receive a $10 rebate. Registration is available through the CWD meetup page. Or click on the name of each workshop below to go to the event Meetup page. In the upper right hand corner of the page, you can join and RSVP in order to register and pay through PayPal.
The workshops are separate — you can attend #2 without attending #1. (PS1 members will receive their discount as a rebate when they attend the workshop.)
Lunch will be provided for both workshops.
These workshops are for people who don't identify as male; people who identify as female or queer are welcome.
♦♦♦♦♦
Workshop #1: Electronics Bootcamp
A hands-on introduction to the fundamentals of electronic circuits.
Make a battery
Draw a resistor
Introduction to:LEDs, Resistors, Capacitors, Transistors, Switches
Use multimeters to measure DC voltage, resistance, continuity
Build multiple circuits to demonstrate each component, using Snap Circuits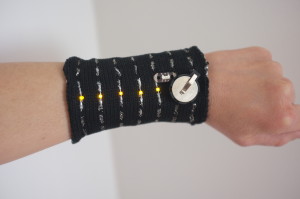 Workshop #2:  Circuit Building
Take a circuit from diagram to breadboard to finished project.
Introduction to soldering tools
Learn to Solder
Reading circuit diagrams
Breadboarding a circuit
Design and solder a wearable circuit bracelet (with LEDs and battery)
If you're interested in coming, but can't for financial reasons please contact CWD to apply for a scholarship.
♦♦♦♦♦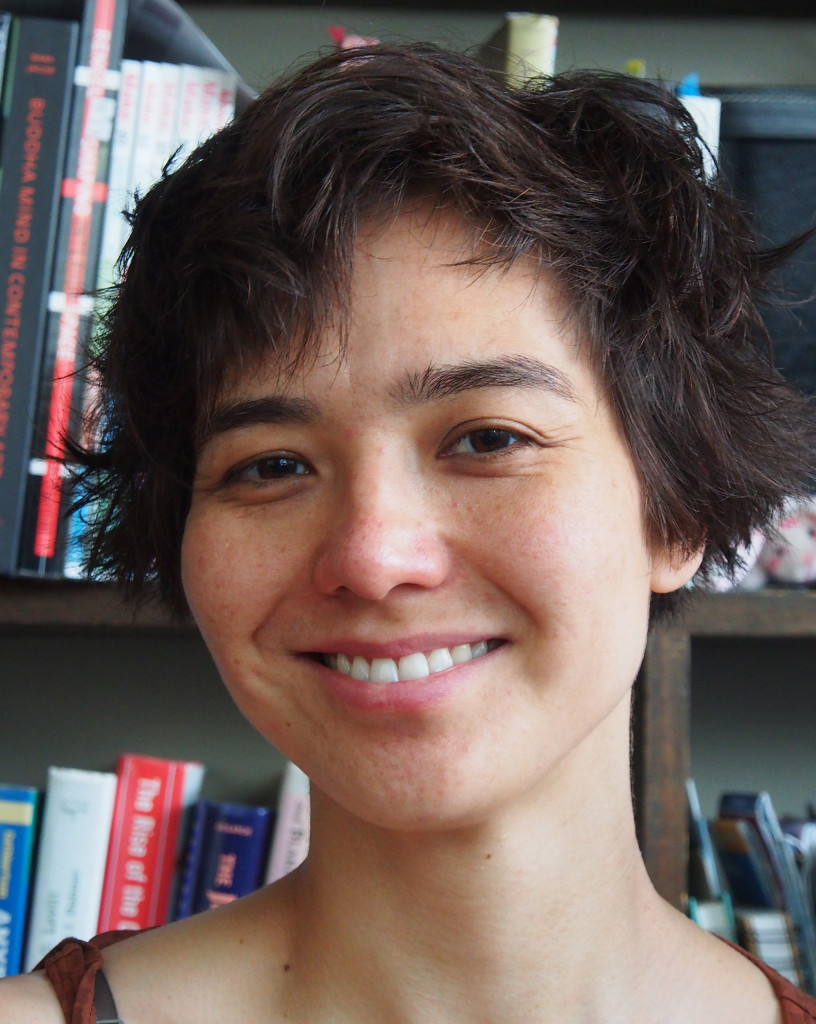 About the instructor: Jesse Seay is a professor at Columbia College Chicago, where she teaches electronic art in the Audio Arts & Acoustics Dept. She has an MFA from SAIC and an MA in Communication Studies from UNC Chapel Hill. Find her work online at www.jesseseay.com and blog.jesseseay.com.