PLEASE NOTE: NERP WILL GET UNDER WAY AT EXACTLY 7PM ON MONDAY!
Next Monday at NERP we'll have a double feature. We'll hear part 2, of Ste and Nicks's story of adventure in bringing a successful consumer product to market. Part 1 was about technology, and part 2 is about the _business_ side of bootstrapping HD Retrovision (http://hdretrovision.com). Also on Monday, Dave Conroy will tell us about the PiAQ Open Source Indoor Air Quality Sensor for the Raspberry Pi (http://piaq.io).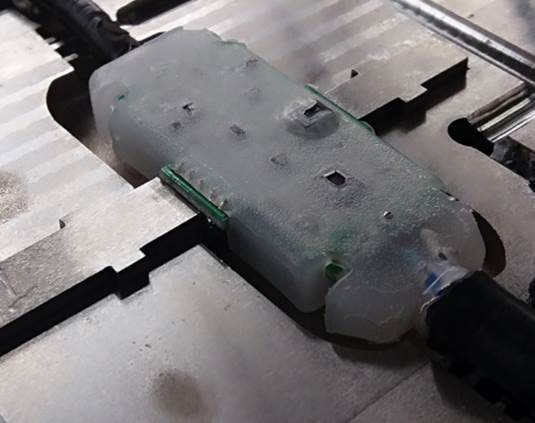 About HD Retrovision:
Nick and Ste have been friends since 1999 and both share a passion for playing the (now retro) video game systems that they grew up on. Since then they've both studied Electrical Engineering at University, and are now business partners in a company called HD Retrovision that is dedicated to improving the modern day experience with retro consoles while making it accessible to as many people as possible. In this presentation, Ste and Nick will walk you through the ups, downs, and lessons learned while taking a college project and turning it into a profitable company. This talk will cover how they took the idea for HD Retrovision's Genesis and SNES cables out of the lab, got it funded, and eventually mass-produced overseas.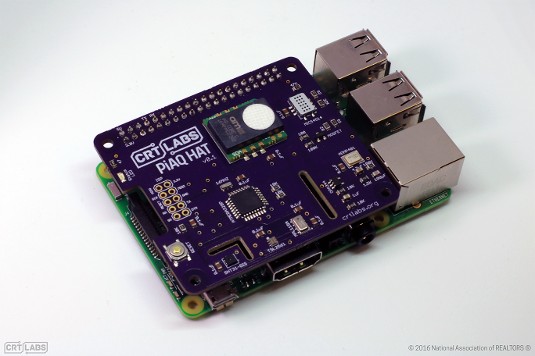 About the PiAQ: As an R&D Engineer for NAR's Center for REALTOR® Technology & CRT Labs, Dave Conroy investigates emerging technologies, educates NAR members & the public through presentations, webinars, blogs and podcasts, and develops products for use by members. He's presented to REALTORS® on the national, state and local levels. The PiAQ is an open hardware and software indoor air quality sensor developed by the National Association of REALTORS' CRT Labs. The goal for this project is to make information about the air people are breathing more accessible.
About NERP:
NERP is not exclusively Raspberry Pi, the small computer and embedded systems interest group at Pumping Station:One in Chicago. NERP meets every other Monday at 7pm at Pumping Station:One, 3519 N. Elston Ave. in Chicago. Find NERP and Pumping Station:One at
http:// www.meetup.com/NERP-Not-Exclusively-Raspberry-Pi/
and
https://pumpingstationone.org/
Doors open at 6:30pm. NERP is free and open to the public. Ed Bennett ed @ kinetics and electronics com Tags: electronics, embedded, NERP, Open Source, raspberry pi, hackerspace, Beagle Bone, Pumping Station One