The kitchen area has some new devices to ring in a proper feast for the New Year!
We now have an AirCrazy on Demand popcorn popper that does not smell like coffee!  It has a hopper for easy popcorn storage and proper serving size dispensing.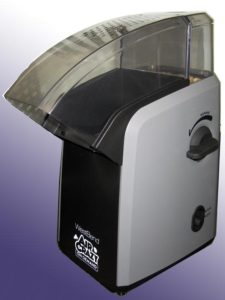 The Microwave has full functioning button panels!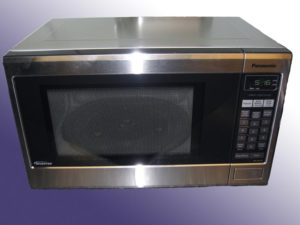 Behold, a toaster oven!
Go on, make some toast.  You know you want to. It can also bake small items quite efficiently.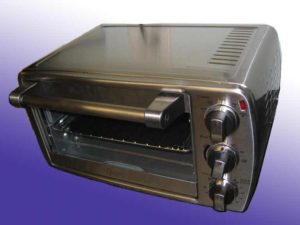 Please enjoy, but keep in mind their proper food only use and area safety. Please maintain their cleanliness!