Some fellow hackers and makers (and former PS:One members) shared an exciting project with us and we'd like to help them get the word out.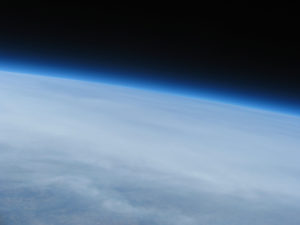 The Artemis 1 is on a mission to send a high altitude balloon into near-space on August, 21st, 2017 to film the total solar eclipse.  It's a collaboration between the South Side Hacker Space and Chicago's Remote Astronaut Crew.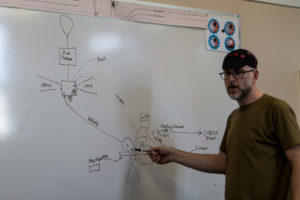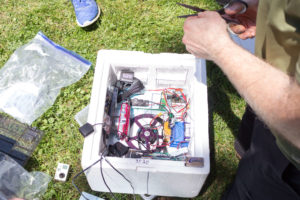 The team is one of many participating in this NASA sponsored program, where launches all across the country will simultaneously capture video and still images of the eclipse from altitudes of 100,000 feet and more.  You can learn more about the program here: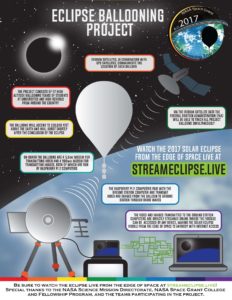 Artemis 1, like many before, is looking toward the sky for opportunities to teach, learn, and grow.  Leading by example through hands-on experimentation with measurable results is the best way to instill a passion for learning and a drive to reach higher.
Artemis 1 seeks your vital support on this campaign and the fundraising page can be found here:
https://www.generosity.com/education-fundraising/experience-the-2017-eclipse-with-us-artemis-i/x/16686555
More information can be found on the Artemis 1 website: