Have you heard about the Power Racing Series? It began in 2009, right here at PS1! This year, I joined the team and we went racing around the country. It was road trip season.
We made it to these cities and raced other teams at Maker Faires:
Kansas City, MO
Detroit, MI
Milwaukee, WI
Nashville, TN
The first race was in Kansas City, MO. We picked up some PVC pipes for drift wheels and this awfully nice random person offered us wires to secure them to the trailer.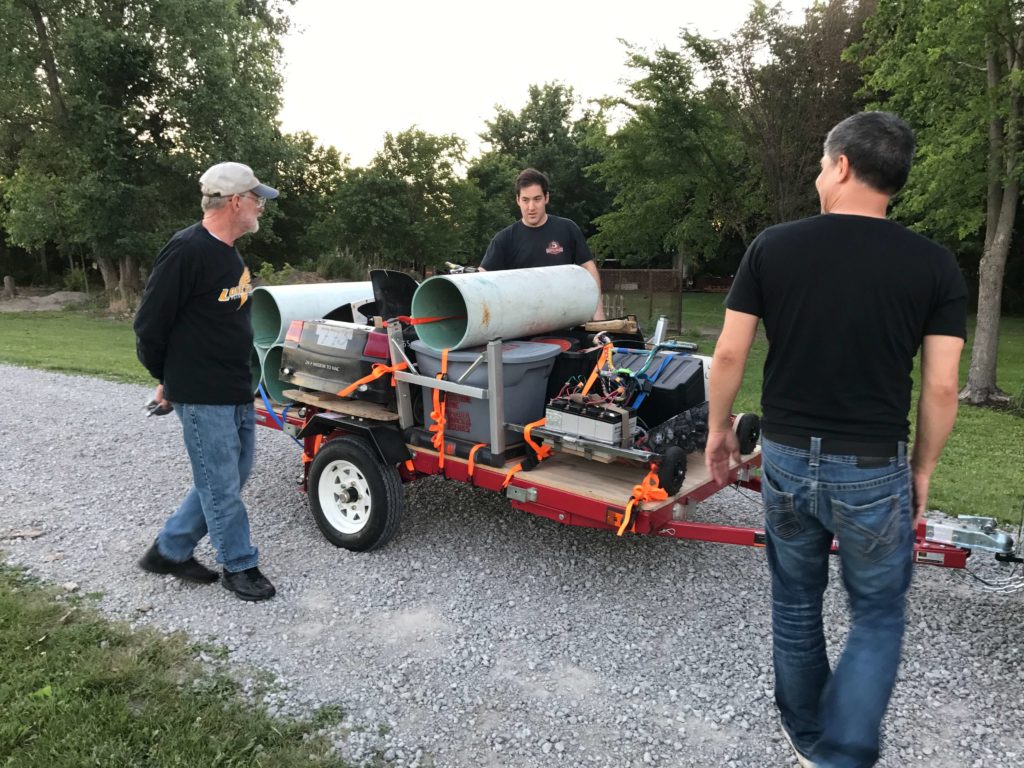 You can see all the go-carts zoom by in this unrealistic timelapse video at the Kansas City Maker Faire.
This walkthrough video of the pits at the Detroit Maker Faire showcases a bunch of the other teams from all over the country. There is an important reminder about sunscreen at the end.
In the Milwaukee Maker Faire, we had a night race and it was pretty cool.
The last race we went to in Nashville had the nicest paved track ever and we made a bunch of skid marks.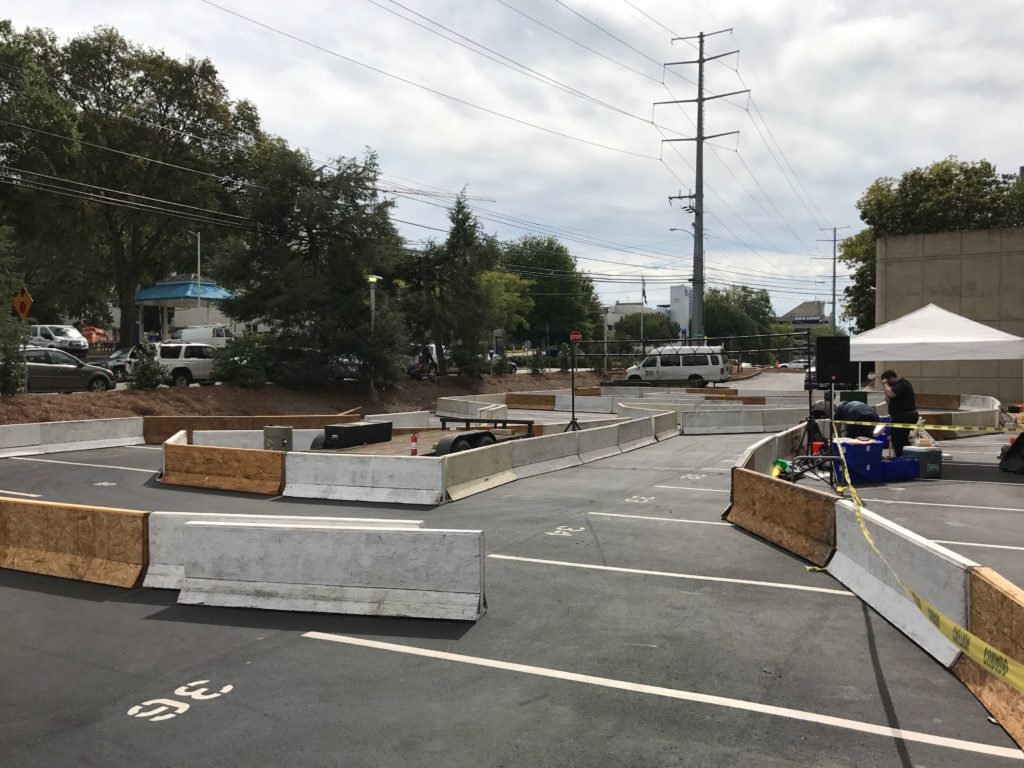 We also had some really good spicy margaritas.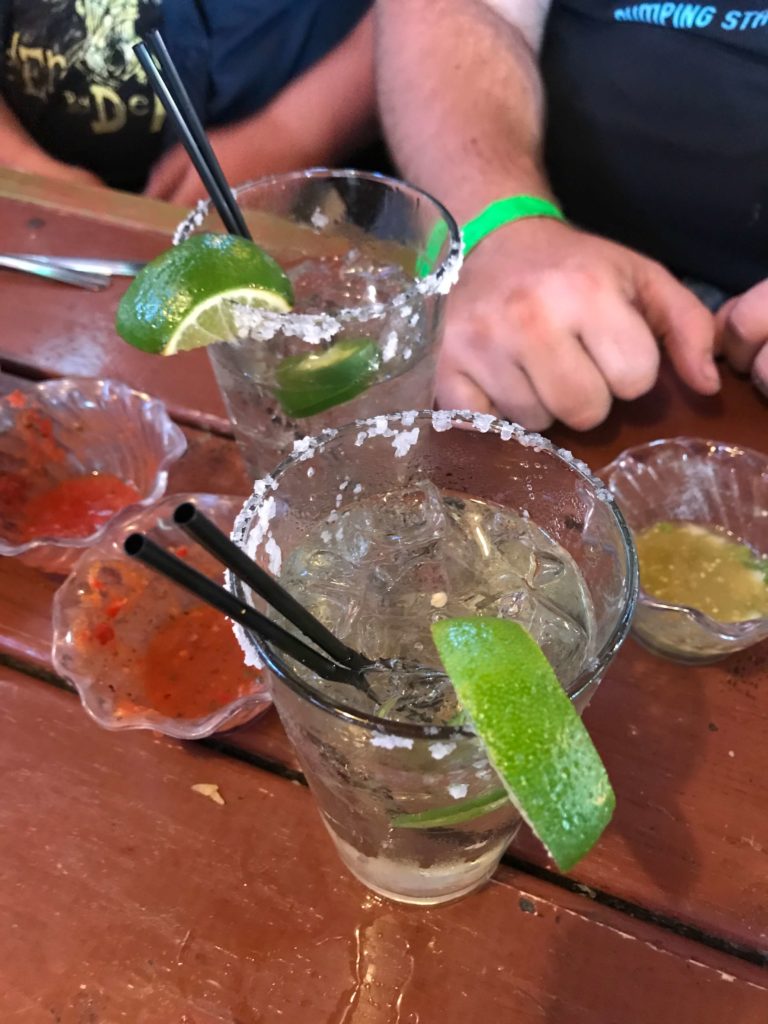 Unfortunately, we couldn't make the rest due to distance or scheduling conflicts but races also happened in these cities:
San Mateo, CA
New York, NY
Pittsburgh, PA
Orlando, FL
The Bluesmobile and the Kart of 1000 Faces were driven between Aaron F, Andrew C, Ash J, Carlos G, Jennie P, and myself. We also had other PS1 members, Casey and Aushra, show up at some of the cities and they drove for parts of the 75 minute endurance races.
It was a lot of fun hacking away at the frames, electronics, and bodies of the go-carts. Between fixing the two carts and racing, we have also been working on new things for next season.
There is a new Catbus body being made by Aaron.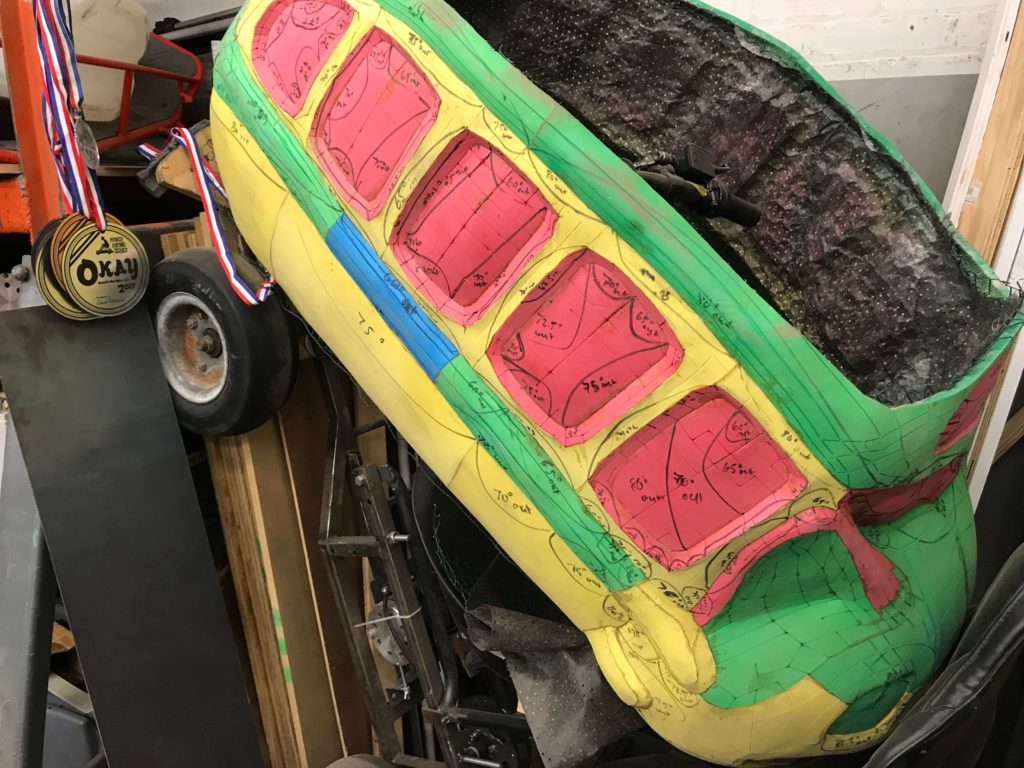 Another new Jackson Storm body being made by Jackson.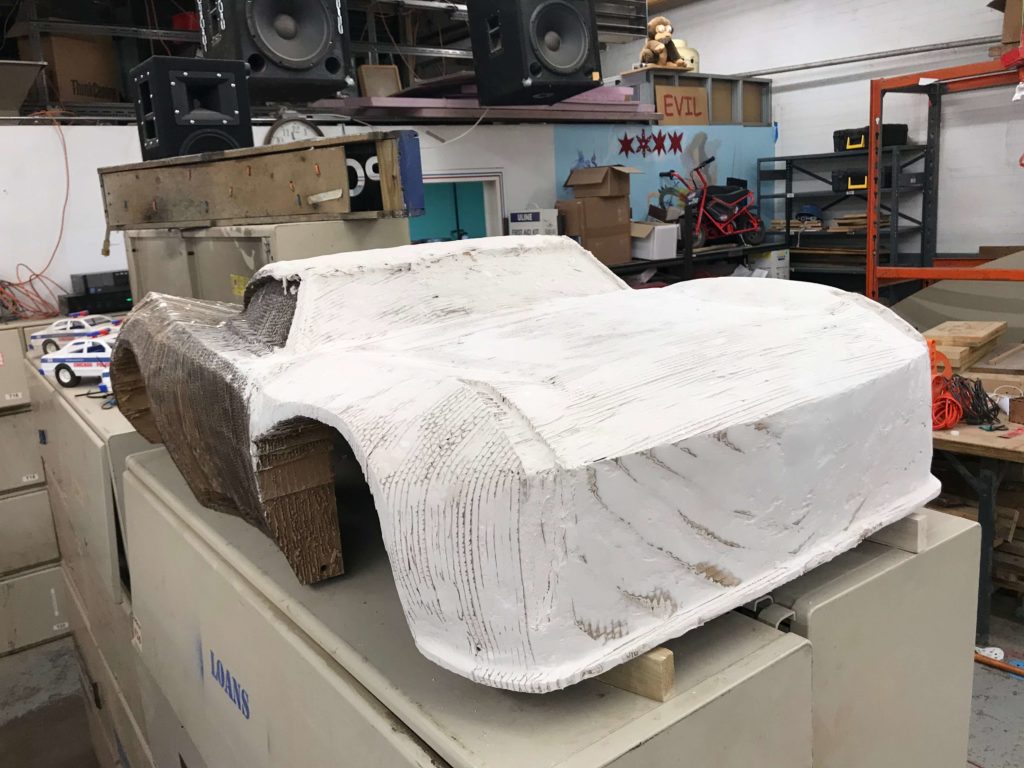 Some serious wheels are being fitted onto a new frame by Carlos.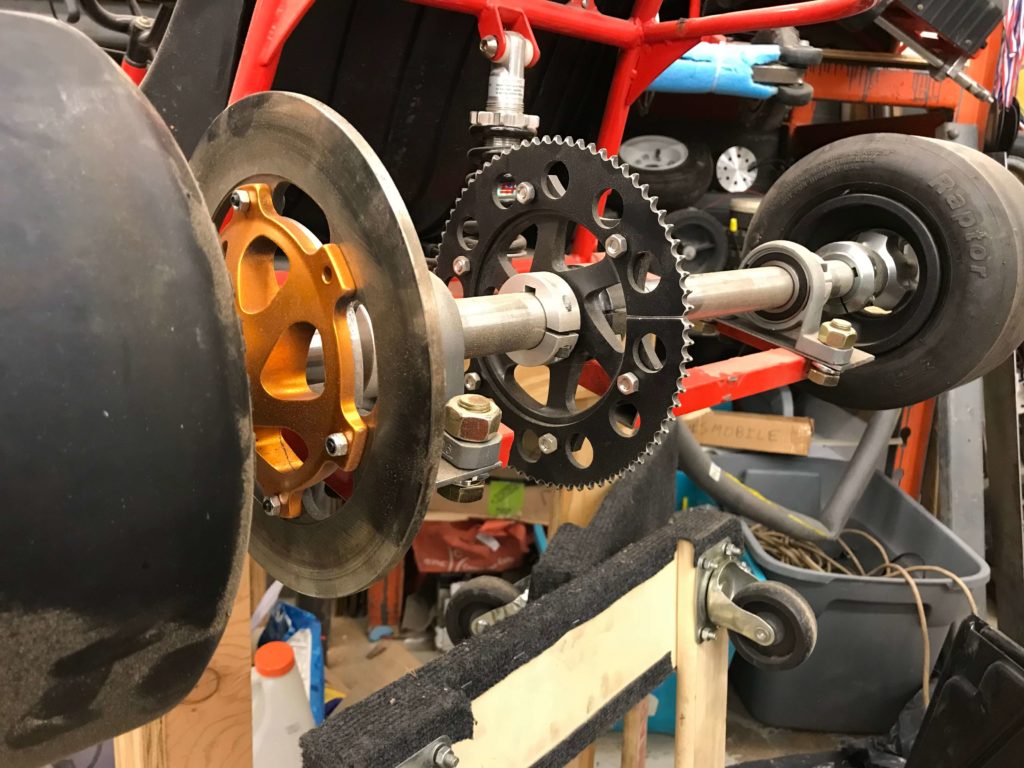 There is a new frame being built by Andrew, which is top secret, so no photos.
There is also a new body being built by Jennie, also top secret, hence photos.
I'm putting together a motor controller.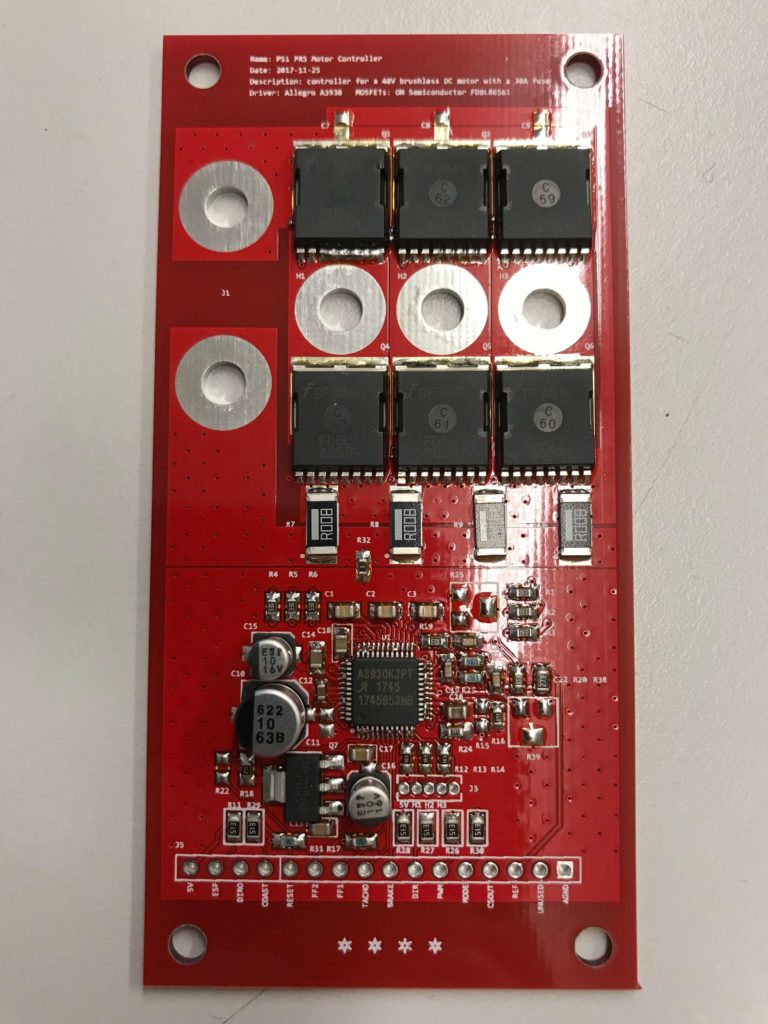 Last but not least, there is a new drivetrain with Leaf batteries and converted alternators being built by Andrew. He was ecstatic when he got the batteries in Milwaukee.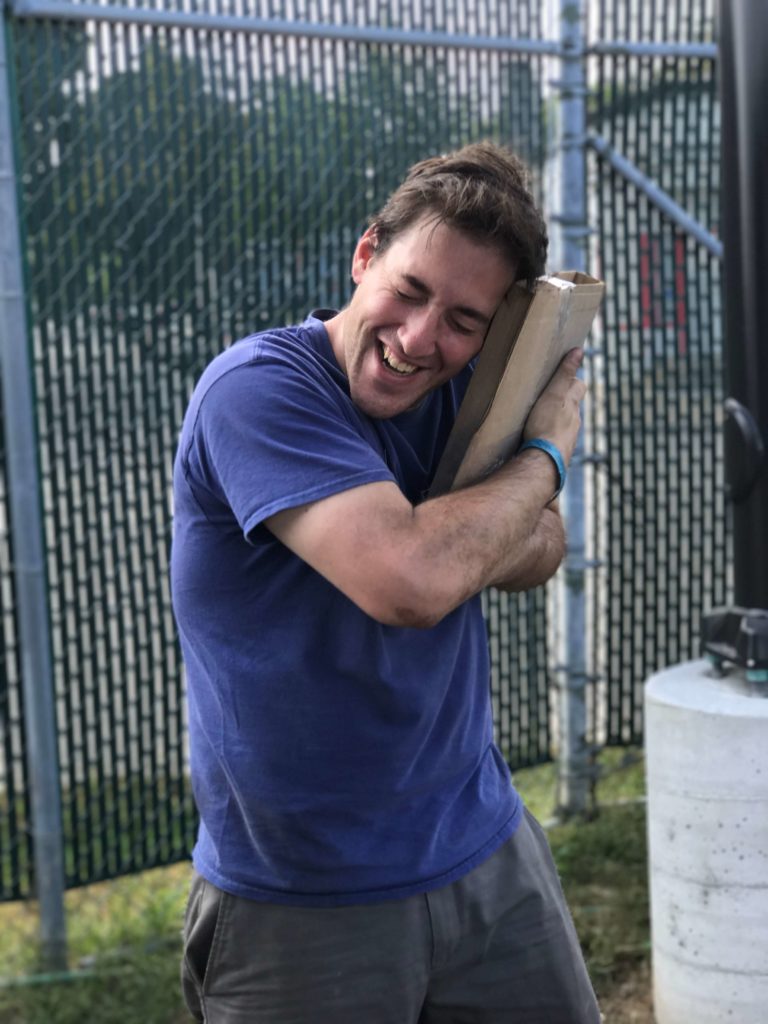 Come check us out on Monday nights. All of these are group projects. Anybody can work on the go-carts and race them. This was my first year at Pumping Station One and my first racing season of the Power Racing Series.
I can't wait for next year!