On Saturday, September 26th Pumping Station: One will be hosting our first official hackathon.  Dust off your neglected projects and power through the night to finish them with us!  The event starts at 8:00 PM officially and goes through the next morning.  This event is free and open to the public.
Can't make next week?  Don't worry, our impromptu hackathon last month was such a success that we will be having one on the 4th Saturday of every month.
Photo courtesy Anne Petersen.
When: September 26 @ 8:00 PM
Where: Pumping Station: One, 3354 N. Elston Ave, Chicago, IL 60618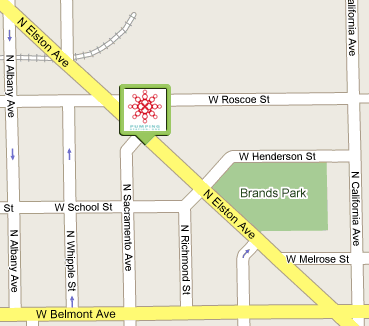 Why: Because finishing projects is contagious, there will be plenty of people to bounce ideas off of, and its a great excuse to be social without having to peel your eyes off your computer screen.