UPDATE: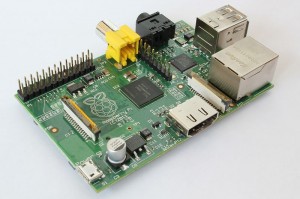 The next meeting of our embedded systems interest group, Not Exclusivly Raspberry Pi (NERP), will be Monday, September 24th, at 7pm.  We have two presentations lined up:
Jeff will be talking about his research into machine vision on embedded systems.  He's been working on an autonomous car project.
Christopher will give a demo based around the automation framework he's been working on using Python, Raspberry Pi and Phidgets.  It's currently based around his aquaponics system.
NERP is open to the public and free to attend – just RSVP on our Meetup page.