Sines, sines, everywhere a sine.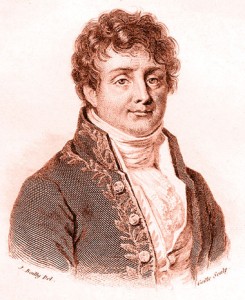 This 2.5 hour class will cover:
When and why does the fourier transform 'work'? (Convergence conditions, etc)
What does linear algebra have to do with Fourier analysis? (A lot.)
How do we know it works? (Somewhat rigorous derivation)
Are there similar concepts/tools worth knowing? (Yes.)
The overarching goal is to demystify the magic formulas
and give a more conceptual grounding in what's going on.
Recommended background: Calculus II (integration),
trig identities, and basic knowledge of complex numbers, with a
provided cheat sheet and a refresher/intro to those tools at noon.
When: Sunday March 24th at 1PM
Where: Pumping Station 1 Electronics Lab, 3519 N Elston Ave
What: Deltas, epsilons, bases, sines.
Who: All are welcome, PS1 members or not. Please RSVP to patr[email protected] by Saturday so I can make enough handouts.
Cost: Free!