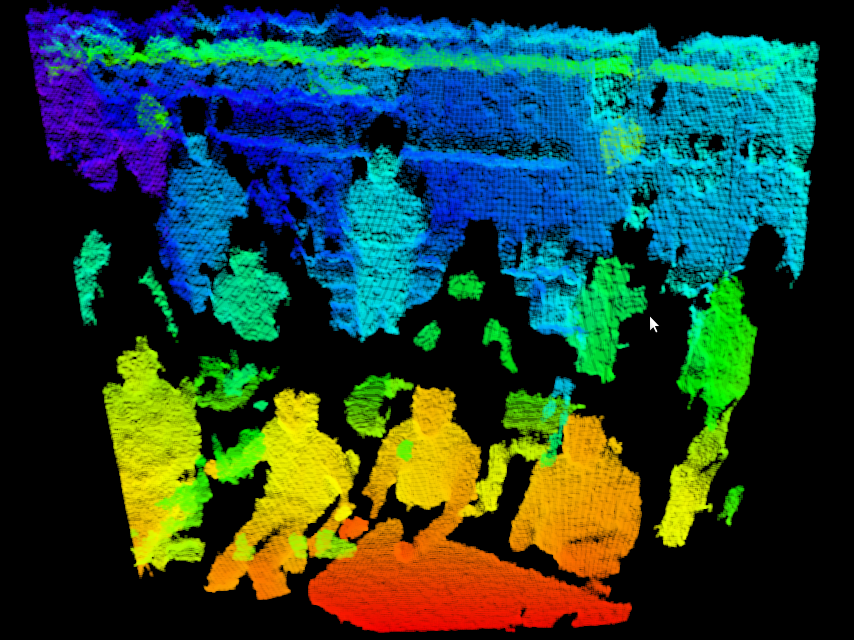 PS:One orientation (previously known as N00bs' Paradise) is happening Sunday at 4pm in the downstairs lounge.
Never been, but want to learn more about PS:One?
New member?
Old member, but want to know all the secrets of the inner workings of PS:One?
Want to get certified, but don't know how?
Want to doocritize, but haven't even heard of do-ocracy?
Then this event is FOR YOU!
Free, open to all event – just show up at 4pm on Sunday the 25th
You'll learn:
the one and only rule you need to remember at PS:One!
what mailing lists and IRC channels you should join
how to get discounts on classes, tee-shirts, stuff around town, and even monthly dues!
how to get certified on equipment
how to donate equipment to PS:One
how to create a class, event, group, meeting, or what have you
how to request a class, event, group, whatever
how to blog
the wiki.
do-ocracy and how to do-ocratize things
The basics:
Who: anyone who wants to learn more about PS:One and how it works
When: Sunday, August 25 at 4pm
Where: PS:One 1st floor lounge
Cost: free
Here are the class notes – please feel free to read beforehand (Note: these notes are not a good substitute for class attendance).