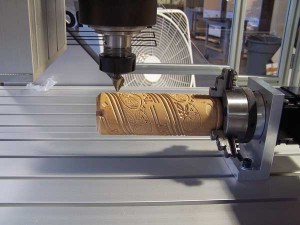 (picture from CNCCookbook blog)
This week we are going to play with the rotary axis on the little CNC mill.  We are going to assemble it and calibrate it.  We will use a demo of DeskProto to run a job on it.  We will of course start with the CNC Ninja Squirrel, then try some other projects.  It you have something cool to try, bring a file in STL format and a round piece of material to mill it out of.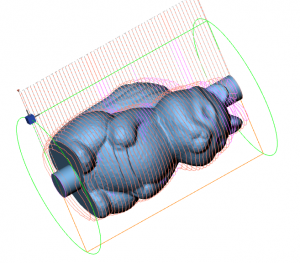 Join us Thursday Nov, 14th at 7:00pm.