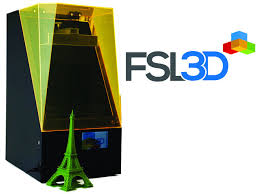 In addition to having Alden Hart talk about the TinyG and motion control in general, Andrew Boggeri of Full Spectrum Laser is going to show off their new sub $2000 SLA resin 3D printer. This is the printer that is currently crushing the goal on Kickstarter.
Stop by and check out the machine and see some of the prints.  Resin printers are a little messy to move around so we probably won't see it print, but plenty of samples will be shown.  He will be able to demo the drawing speed, software and cloud interface.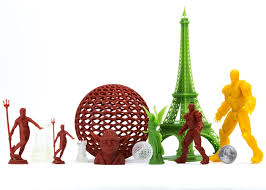 The CNC Club is free and open to members and non members.  If you want to attend, please RSVP on Meetup.