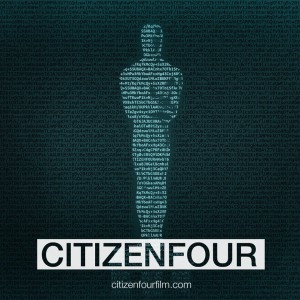 It's Movie Night Time! This is an Oscar-award winning documentary by Laura Poitras about her and journalist Glenn Greenwald's encounters with Edward Snowden as he reveals the extent of the NSA's surveillance program in 2013.
More information about the film: https://citizenfourfilm.com/about
When: Sunday March 1st, 2015 5 PM
Feel free to BYOB. Afterwards there will be discussion. This event is open to the public.
Sign up for the meetup: http://www.meetup.com/Pumping-Station-One/events/220734479/
Where: PS1 Lounge
Trailer:
[youtube]https://www.youtube.com/watch?v=XiGwAvd5mvM[/youtube]
Reddit AMA: http://www.reddit.com/r/IAmA/comments/2wwdep/we_are_edward_snowden_laura_poitras_and_glenn