While we remain closed in compliance with the Illinois stay-at-home order, a small and dedicated team of volunteers has been busy producing PPE at Pumping Station: One for Chicago's front line health care workers and vulnerable populations.
You can make a tax-deductible donation to support our PPE production by clicking the button below. Keep reading to learn more and to join the effort by making PPE at home!
Donate
Face Shield Production
PS1 has made over 2,500 3D printed face shields and counting. They are being distributed primarily through the network established by Deborah Beien and the Facebook group she created: 3D Printed Face Shields for Swedish. Deborah's network of makers has produced 10,000+ face shields over the past five weeks, distributing them to dozens of health care facilities throughout the Chicago area and beyond. PS1's contribution accounts for 25% of the PPE distributed through Deborah and the Swedish Hospital Facebook group!
We are also partnering with Illinois PPE Network, a consortium of universities, libraries, museums and other major local institutions working together to fill the enormous unmet need for PPE.
Going forward, PS1 and our distribution partners will be putting special emphasis on bringing PPE to health care facilities serving the city's hardest hit and most vulnerable populations on Chicago's South and West Sides.
Here's some media coverage about Chicago makers making PPE:
You Can Help!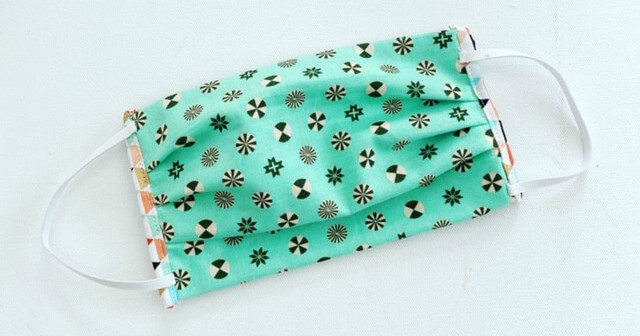 Have a 3D printer? Sign up to receive a free roll of filament and instructions for 3D printing face shields from home.
Have a sewing machine? Sign up to receive free pre-cut fabric and instructions for sewing face masks from home.
If your financial situation allows, please stay the course with us and keep supporting PS1 with your member dues.
Consider making a tax-deductible donation to support PPE production at PS1. Click here to donate now!
Support PS1 through Amazon Smile:

Click here for instructions to start using Amazon Smile.
Select "Pumping Station One NFP" as your charity.
Navigate to smile.amazon.com whenever you make purchases, and Amazon will donate 0.5% of your purchase amount to the charity of your choice. That may sound small, but it adds up quickly!