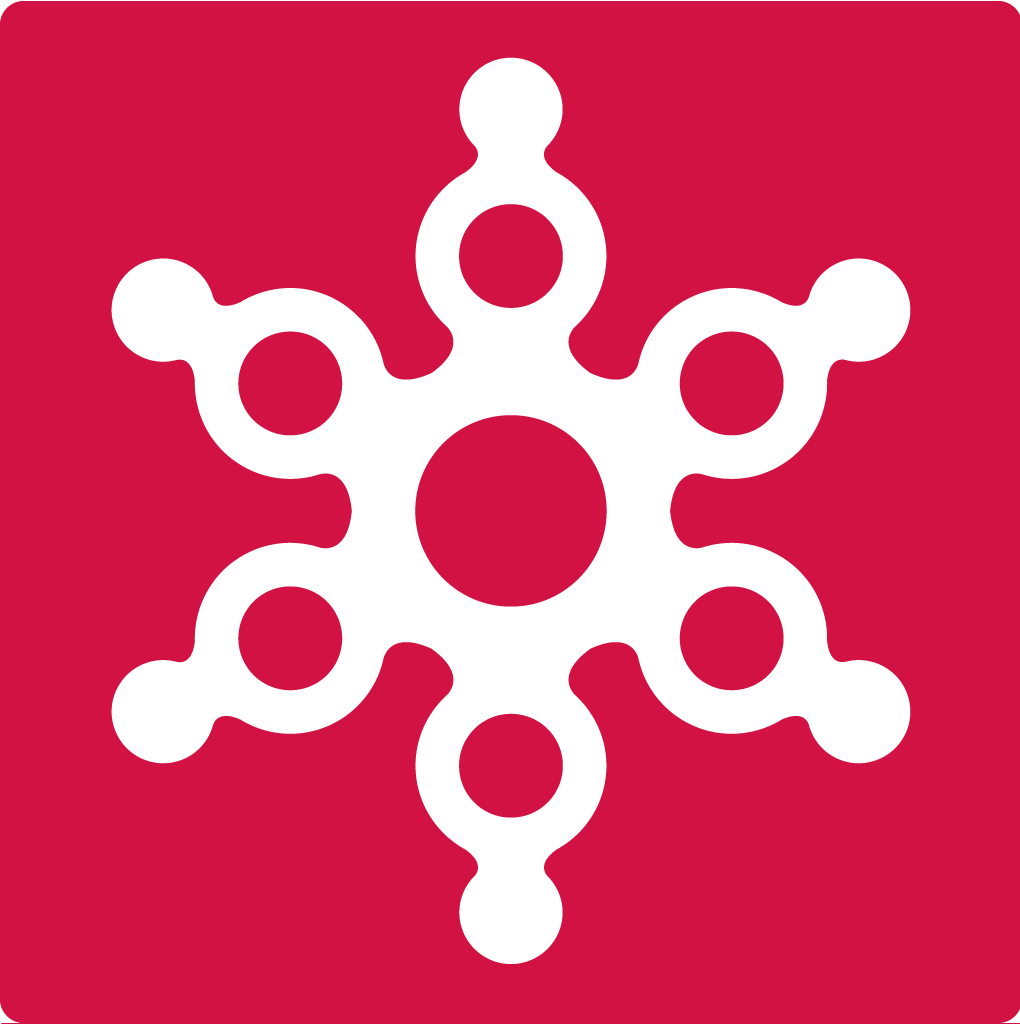 What? :: Members create original designs. Members vote on the winner. The winning design gets printed on things (think clothing, accessories, mugs, prints, etc), on-demand, for a reasonable fee.
Why? :: To showcase member creativity and artistic talents; get some unique new wares that show a little PS1 pride; have some fun; potentially provide members with an opportunity to learn how to print designs on things (see below for more info).
When? :: You can start creating and submitting your designs TODAY.
The submission deadline is the end of Summer: Monday, September 21 (end of day).
The voting will begin very soon after the submission deadline.
How? :: See the information below.
**Design Guidelines**
Create an original design that is or can be made suitable for printing on things.
If your design does not have the PS1 name or logo, you should be able to describe how it was inspired by PS1.
The design might get printed on a shirt/hoodie/clothing, on the side of a bag, a mug, etc. There is also a good chance it will get printed, framed, and hung somewhere inside PS1 and possibly someone's home/garage/lounge, etc. So, ideally, your design will translate well to all of those formats.
Optionally, you can add your signature to your design.
Submission & Format: Send each design as an SVG file to

[email protected]

. If you prefer to draw/paint/create by hand, please try to digitize it and send it that way – feel free to reach out to other members if you need help with this.