Hackaday and Pumping Station: One are bringing the Bring-A-Hack tradition to Chicago!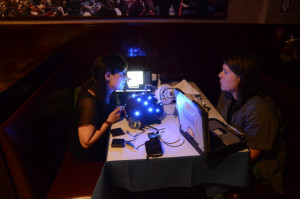 Come hang out with friends in Hardware, Making and Hackaday!  We will have drinks and pizza and hacks.
Bring your blinky demos and sign up for a lightening talk (5 minutes or less).
Sophi Kravitz from Hackaday will be in town to talk about the Hackaday Prize.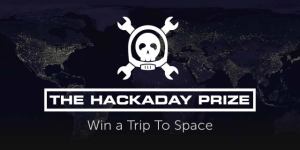 WHEN:
Wednesday, February 25th, 2015, 6 – 9 pm
WHERE:
Pumping Station: One hackerspace
3519 North Elston Avenue
Chicago, IL 60618
RSVP:
This event is Free and Open to the Public.  Please RSVP on the Meetup.com page for the event, so that we will know about how many people to expect: