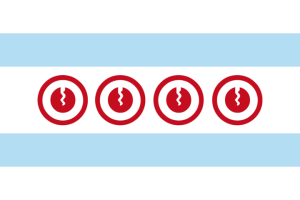 The Open Organization of Lockpickers' Chicago chapter is hosting it's annual event at Pumping Station One!  The Bavarian tradition of Oktoberfest is celebrated every Autumn in Munich, with amusements, traditional German/Bavarian fare, and of course, Bier!
TOOOL's Locktoberfest celebrates our love of locks and locksport through locksport themed amusements, presentations, games, contests, and of course, bratwurst and beer!
Join us, 3pm-10pm, Saturday, October 18th at Pumping Station: One
Locktoberfest 2014 is a BYOB event.
Check out our pictures from previous years here: http://toool.us/gallery