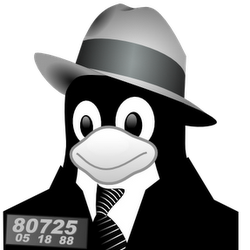 WHEN: Saturday March 21, 2015, at 02:00 PM
Linux Charcuterie – How the Linux Sausage is Made
Ian McLeod will take a look at the entire chain of building a distribution from start to finish, exploring how source is packaged and built, and then complex combinations of packages are joined together to make a cohesive Linux distribution. His talk will include include details of how this all works in a diverse set of environments – from aging x86 hardware to public cloud environments, Linux containers, and immutable systems.
Fedora and Project Atomic
Sten Turpin will build on Ian's talk, giving an overview of Red Hat's new, container-focused platform, Project Atomic. Basing his talk around the Fedora-based version of the project, he'll demonstrate how to deploy and use Project Atomic on the Amazon AWS infrastructure.
Foodstuffs
We will have food! Probably pizza! At least a few of us typically bring some beverage to share, as well. We're a community-run organization, so we recommend bringing a few dollars if you'd like to partake of the food. No one will be denied a slice of tasty pizza for inability to chip-in, though.
Here is the event on Meetup.com:
Original post: http://chicagolug.org/meetings/2015-03-21.html