Women's Electronics Workshop: Intro to Arduino is scheduled for Sunday August 24, 2-5pm. Register on the Meet Up page. Here's the blurb:
Learn to program Arduino using the ATtiny85, a $2 chip that's perfect for simple projects. You'll receive your own Tiny Programmer ($20) which uploads your code to the chip, and your first ATtiny85.
We'll cover basic Arduino syntax, controlling LEDs, and using a photocell as a sensor. You'll also learn about the best online resources for teaching yourself more Arduino.
***The ATtiny85 is the same chip that powers boards like the Trinket and the Gemma. To learn more about making your own wearable Arduino with the ATtiny85, check out this instructable (pictured above).***
Cost:
Workshop fee: $30
Materials fee: $30
Requirements:
-BYOB: Bring your own breadboard. If you did the circuit building workshop, you should have one already. Please bring it with you.
-laptop with Arduino and ATtiny Support installed and USB port
This workshop is for participants who identify as female or genderqueer.
♦♦♦♦♦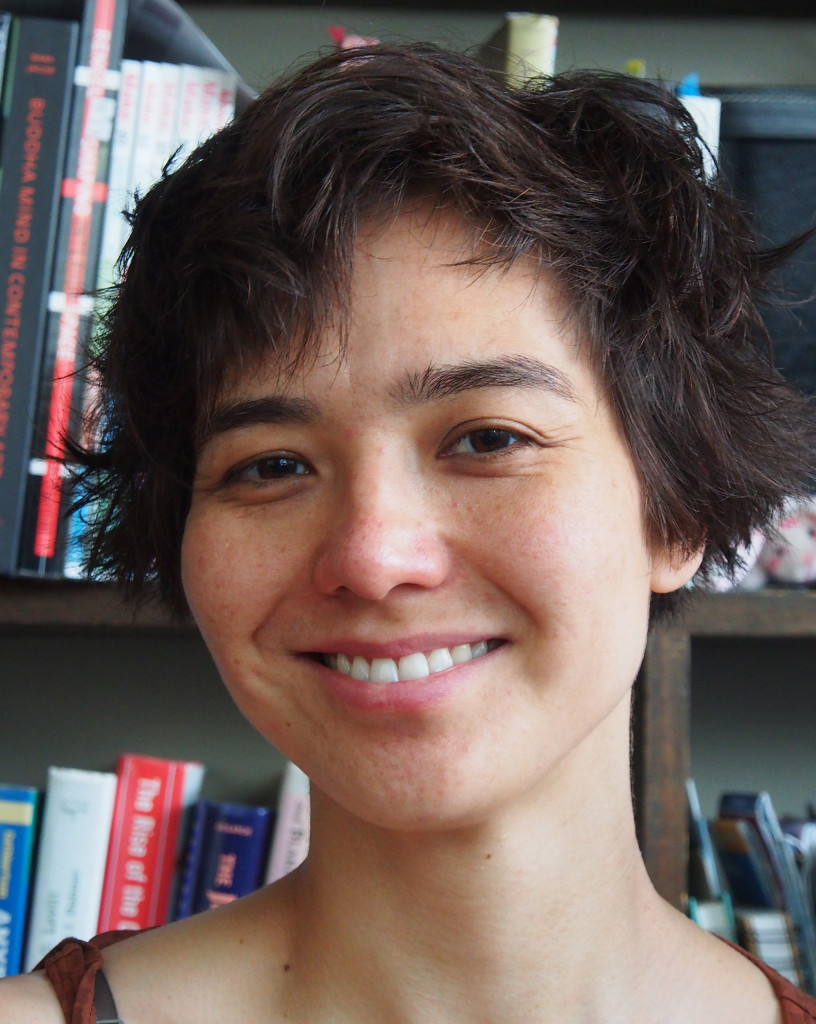 About the instructor: Jesse Seay is a professor at Columbia College Chicago, where she teaches electronic art in the Audio Arts & Acoustics Dept. She has an MFA from SAIC and an MA in Communication Studies from UNC Chapel Hill. Find her work online at www.jesseseay.com and blog.jesseseay.com.